Director from Germany Mark Bartalmay took a documentary tape about the conflict in the Donbass and the political crisis that preceded him, reports
Ридус
.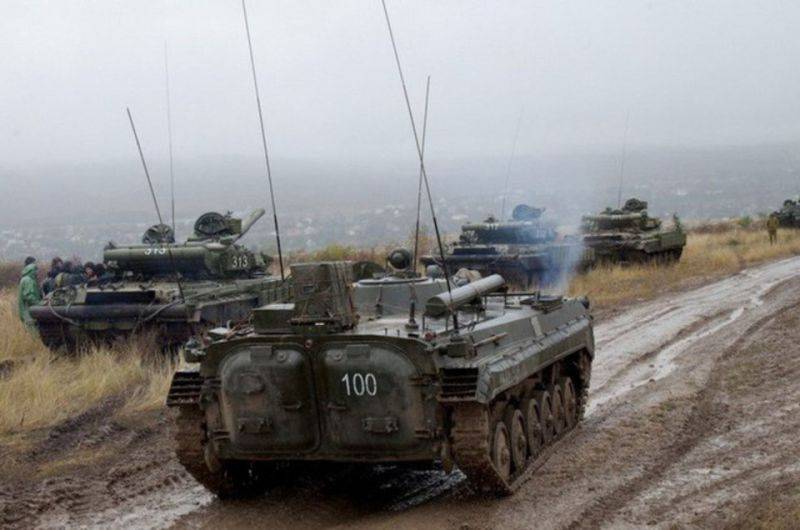 The director has lived in Ukraine for over a year. In his film "Ukrainian agony. The hidden war "he tried to build the whole chain of events that led the country to an internal military confrontation.
"We tried to show not the fighting itself, but the chronology of events and what is happening here in the Crimea or Odessa. These are all the consequences of the Maidan, and not the fact that Russia invaded Ukraine "
- said Bartalmay.
The film has already been shown in Berlin and Donetsk, "now it's Moscow's turn", said the director.
"Many prokaty do not want to show the film, as they fear the reaction of the Germans to him. After all, what is displayed in the German press contradicts what is shown in the film, "he said.