British novelist Frederick Forsyth, who wrote "The Day of the Jackal", "The Day of Odessa" and other novels, admitted that for about 20 years he worked for intelligence MI-6, the newspaper said
Look
with reference to the BBC.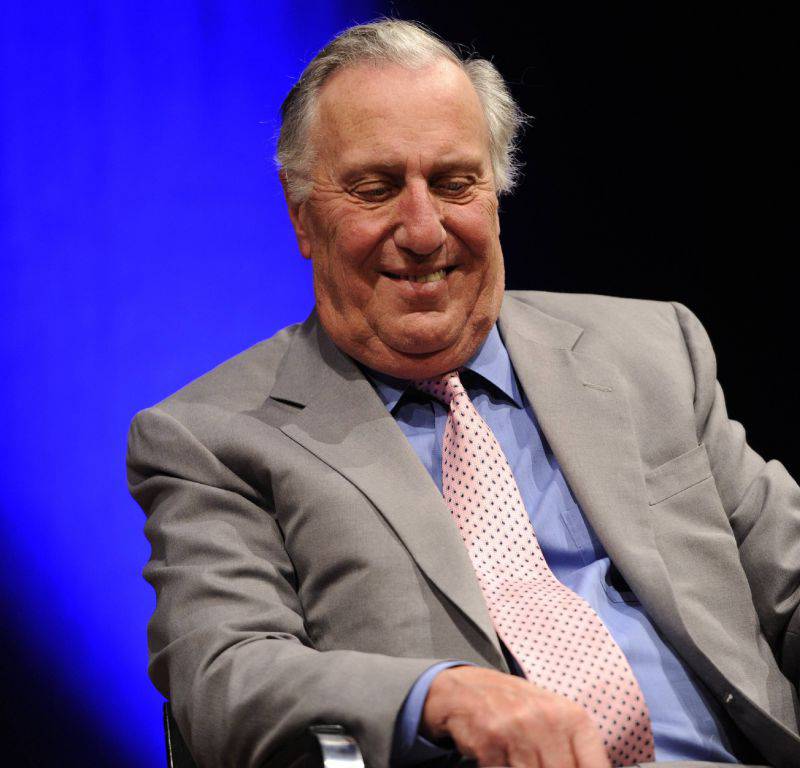 "Many have long suspected that 77-year-old Forsyth was involved with intelligence, as his spy novels were extremely realistic," the British edition writes.
The writer said that "he began to cooperate with MI-6 during the war for the independence of Biafra in Nigeria (the war in Biafra lasted from 1967 to 1970 of the year)." It all started with the fact that one of the British intelligence officers asked him to tell about the events in Nigeria.
"Despite the fact that after the publication of the Day of the Jackal in 1971, Forsythe became a famous person, he continued to supply information to MI-6 from then-Rhodesia, South Africa, and also from East Germany," BBC said.
The publication reminds that in August the documents of the National Archive of Great Britain on the case of film critic Cedric Belfrage, who was recruited by MI-6 for rapprochement with the Russians in the USA, were also declassified. However, later it turned out that Belfrage was a double agent who transferred many secret documents to the USSR during World War II.