Australian Foreign Minister Julie Bishop said in an interview with Australian that European countries need to join
aviation
an operation conducted by an international coalition led by the United States against militants of the "Islamic State" in Syria.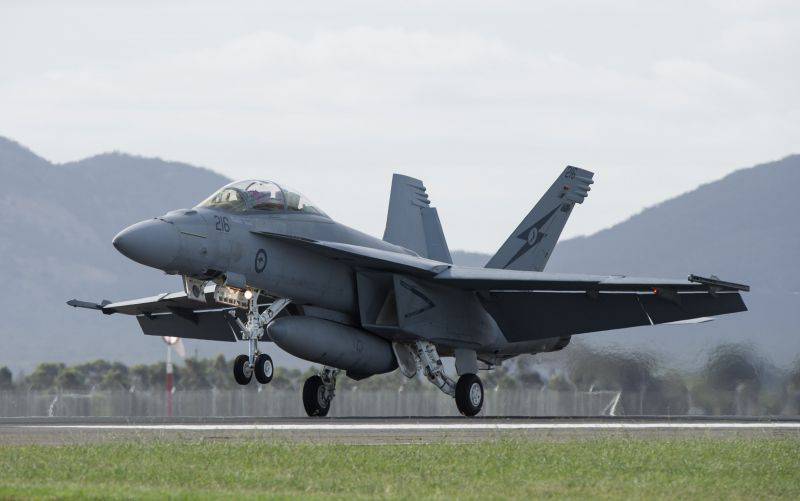 "I am convinced that Europeans should participate in coalition airstrikes on the territory of Syria and Iraq," she said.
TASS
.
The Australian Foreign Minister noted that this would "put an end to the global crisis," which began after the flight of "millions of people" from Iraq and Syria to neighboring countries, and then to Europe.
Until now, Australian aviation has not taken part in strikes against ISIS in Syria, however, Washington officially asked for 20 in August to join the sorties. The Australian Prime Minister promised to give an answer "in about two weeks."
Currently, there are eight aircraft on the Minhad air base in the United Arab Emirates, as well as Australian Air Force personnel - about 400 military personnel. They attack militants only in Iraq.