At the Army-2015 forum in Kubinka, the Steel Research Institute demonstrated its latest developments, which can dramatically improve the performance of Russian armored vehicles, reports
Messenger of Mordovia
.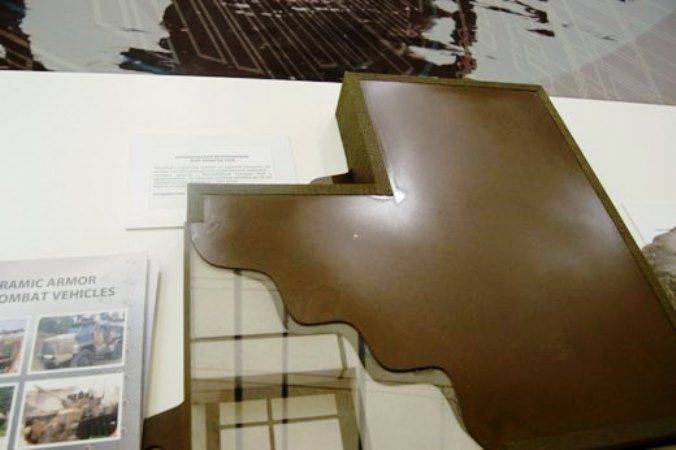 For example, a ceramic panel to protect light armored vehicles. "Its protective structure consists of flat ceramics based on SIC on a steel or aluminum substrate. According to the agency, "this panel provides protection against small-caliber artillery shells with heavy alloy cores in caliber up to 30 mm."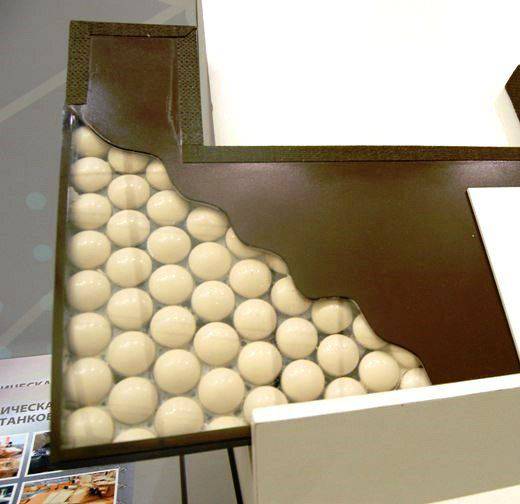 This panel is designed to protect armored vehicles. "It consists of roller ceramics based on corundum in a polymer matrix on a steel or aluminum substrate. The level of protection makes it possible to withstand the hit of an X-NUMX B-32 armor-piercing bullet. "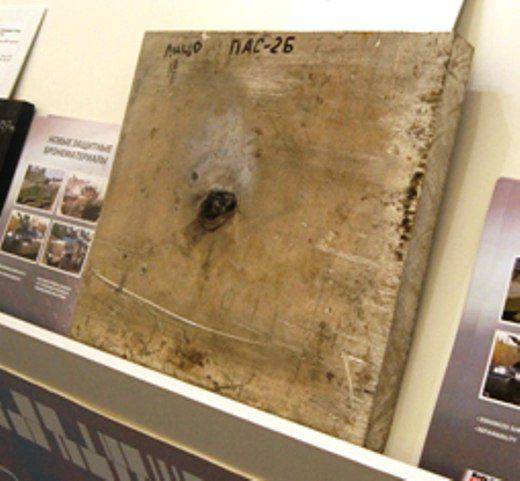 Another development is a PAS-2B ply aluminum armor, designed for the manufacture of light armored vehicles. "It consists of layers of different strength aluminum alloys ABT-101 and ABT-102. Provides a gain in durability compared to homogeneous aluminum and serial layer alloys on 12-15%. "
And this is foam aluminum. Here is a sample that passed the test on a light armored vehicle by blasting an 6-kilogram explosive. "Foam-aluminum is manufactured using a new powder technology using high-strength aluminum alloy powders and titanium hydride (TIN2). The use of foam aluminum in the structure of the bottom gives a decrease in its weight by 300 kg, "explains the publication.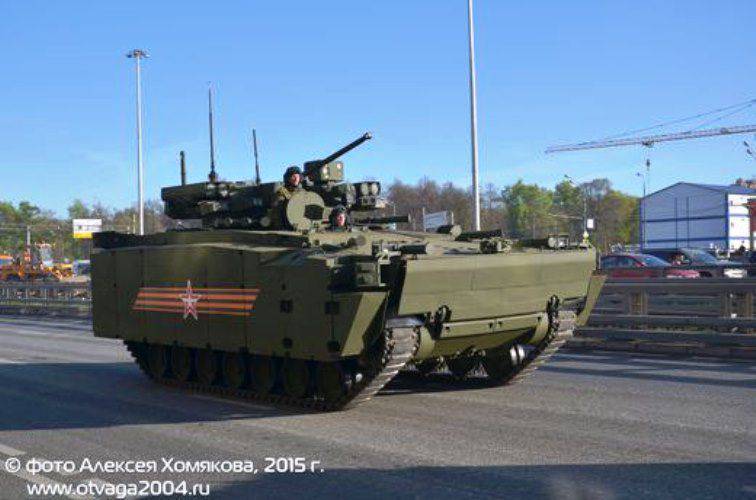 "These developments will allow the domestic light armored vehicles not only to effectively fulfill the tasks of ensuring state security, but also to be competitive in the international arms markets," concludes the Herald of Mordovia.