American economist Michael Hudson commented on an article in The Nation, former US State Department Advisor James Cardin, on the implications of the recent agreement by the Ukrainian authorities and international lenders to write off 20% of the national debt, stressing that Kiev's position is "unheard of" because it requires restructuring the country's debt as if it is private.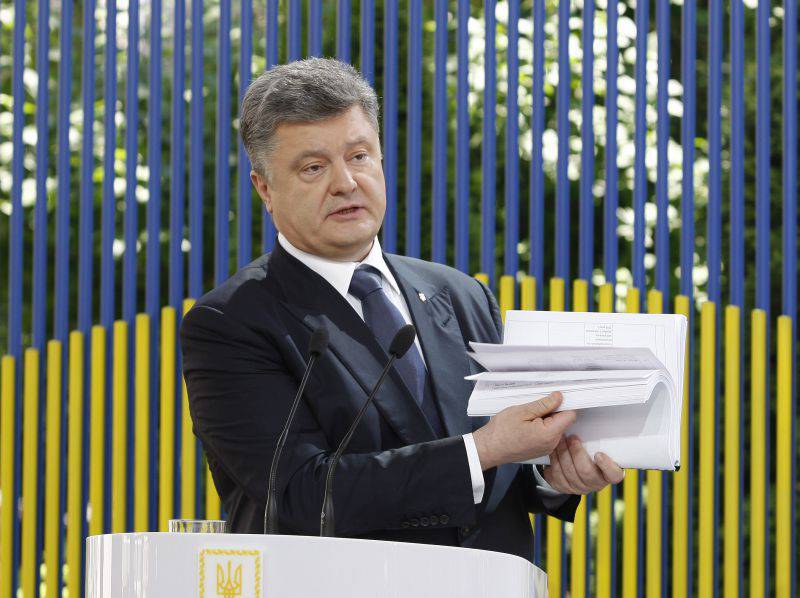 According to Professor Hudson, the International Monetary Fund needs to convince the Ukrainian authorities that the funds of the National Wealth Fund of the Russian Federation, invested in Ukraine, should be considered as a national debt.
"If the IMF will allow Ukraine to cancel its obligations on Russian bonds, the consequences can be drastic," Hudson cites RIA
"News"
.
At the same time, the economist stressed that in the event of such a development, it will be clear that the IMF has refused to apply international legal norms with respect to the Russian Federation.
According to him, if in December Ukraine intentionally declares a default on the Russian debt, it will show that international law is closed for any state that the United States considers to be its rival.
"To make matters worse, the IMF loan and the benefits of debt restructuring (whatever it may be) can counterpose the oligarchic nature of the country's economy, which is so widespread in government corruption," he stressed.