On the official website of the Security Service of Ukraine, it was reported that the department found two caches of unregistered
weapons
in the territory of Lugansk region.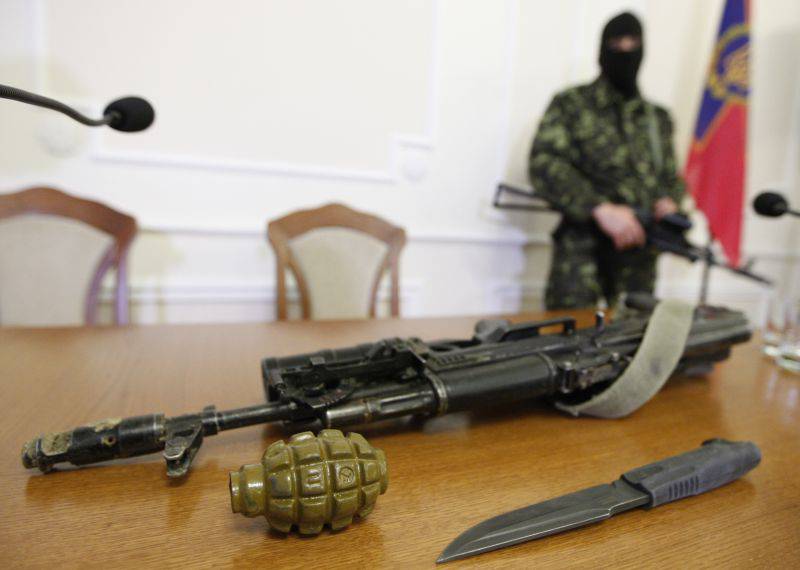 According to investigators, the soldiers of one of the volunteer battalions were going to ship weapons to other areas of the country.
"In the cache, SBU officers found 33 kilograms of TNT in checkers, three automatic machine-gun grenade launchers, machine guns, Kalashnikov assault rifles, forty anti-tank rocket launchers, boxes with cartridges for small arms of various calibers, grenades of various modifications, 7 rocket launchers for RSZO" Grad ", - quotes an excerpt from the post of ria
"News"
.
It is noted that in the area of ​​the settlement of Bukhmutovka there was a car with a grenade launcher, anti-personnel mines, TNT bombs and hand grenades of various types, as well as shops and ammunition for automatic weapons.