The head of the Ministry of Energy and Coal Industry of Ukraine, Vladimir Demchishin, said in an interview with the 5 Channel that Kiev may demand a discount on gas from Moscow.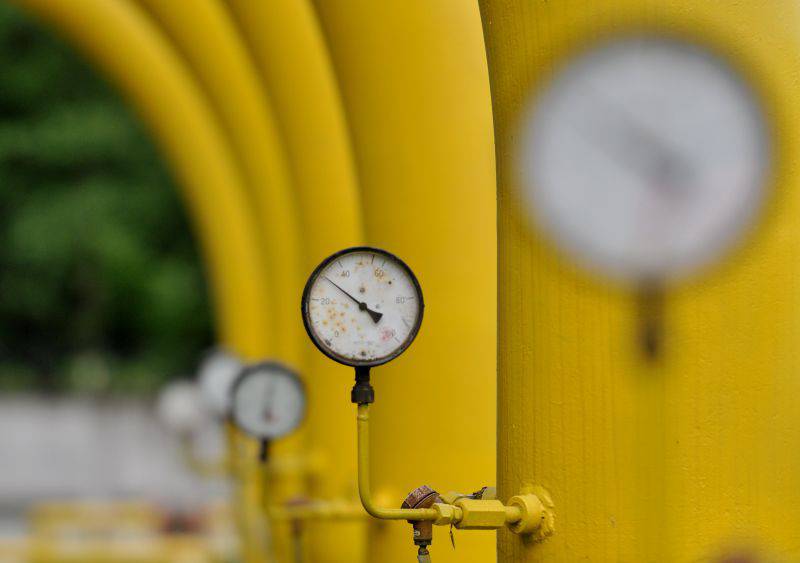 "The price at which we are ready to buy should be objective, reasonable and beneficial for us," RIA quotes him.
"News"
.
Ukrainian politician stressed that Ukraine's purchase of reverse Ukrainian gas gave Moscow "an understanding that we will defend our interests, we are not forced to buy at any price. What is the discount for the fourth quarter - is still unknown, there is a discussion. But I think that such a discount should be, because there is a business case.
In his opinion, the real discount will be about 30-40 dollars per thousand cubic meters, since Ukraine does not pay transit fees to Russian Gazprom.