Sputnik has published material that says that large-scale exercises, in particular, Trident Juncture-2015, are NATO's largest maneuvers over the past decade, which will be held in the fall in Italy, Spain and Portugal, as well as the Atlantic and the Mediterranean, will not allow the alliance to gain an advantage over RF.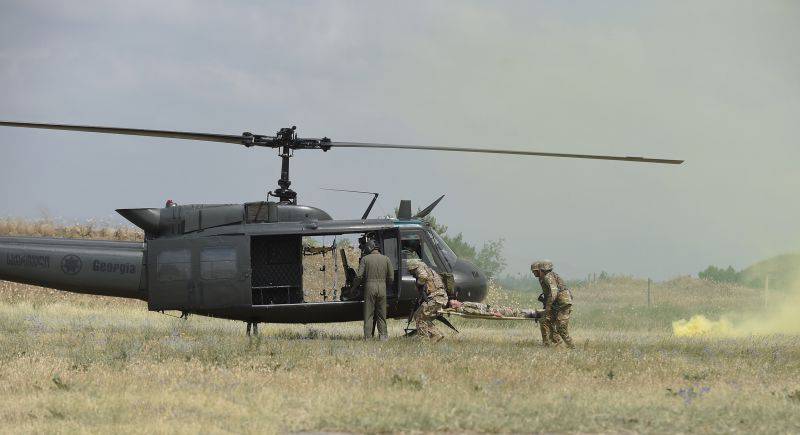 Over 36, thousands of troops from 30 states, including NATO allies and partners: Austria, Australia, Bosnia and Herzegovina, Macedonia, Finland, Sweden and Ukraine are planned to be involved in these exercises.
NATO stressed that the main task of large-scale maneuvers will be the training of soldiers to conduct a hybrid war, allegedly initiated by the Russian Federation.
"But in a world in which the rule" everything should be done yesterday, "becomes the norm, the impressive scope of the exercises seems to be increasingly overshadowed by their uselessness," quotes an excerpt from the material RIA
"News"
.
At the same time, analysts of the alliance had doubted the reality of hybrid wars, since past conflicts are at the heart of all the data from last year.
The publication notes that there is no threat of a hybrid war from the Russian side, because Moscow does not plan to seize foreign territories.