President Poroshenko, preferring to remain at a considerable distance from the residents of Donetsk, congratulated them on the Day of the city on his Facebook page, the newspaper reports
Look
.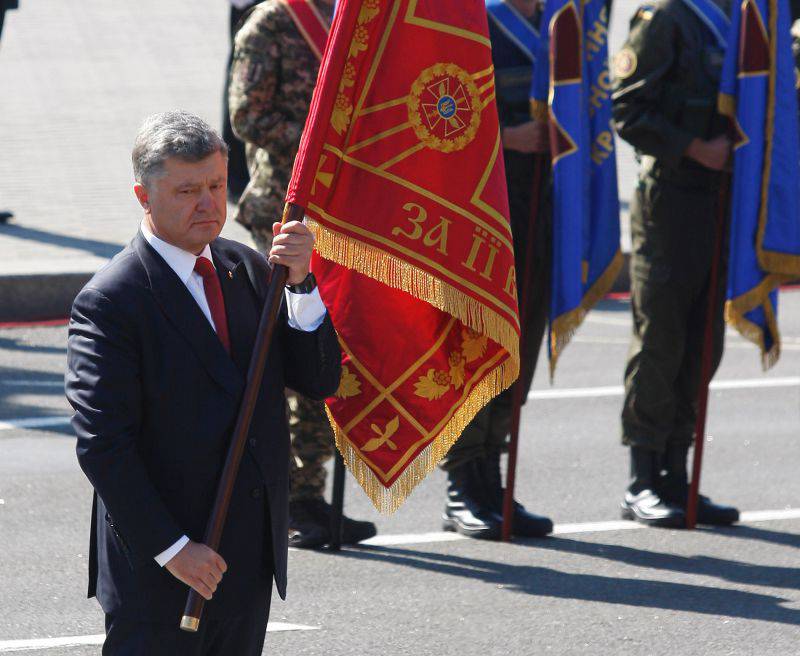 He wrote on the social network:
"I congratulate the people of Donetsk on the Day of the City! We will definitely restore the destroyed cities and villages. Donbass is and will be Ukrainian! ".
Meanwhile, to the division line in the Donbass, all new divisions of the Armed Forces of Ukraine continue to be attacked, shelling of both Donetsk and other settlements of the self-proclaimed republics continues, the issue of withdrawing weapons has not been resolved. According to the militias, Kiev is preparing a large-scale offensive.