In Zhukovsky, the unique design of the Design Office-1 is presented - a one-time monitoring system, the Eye, which is able to instantly transfer video from the sources of natural disasters and combat zones, reports
RIA News
.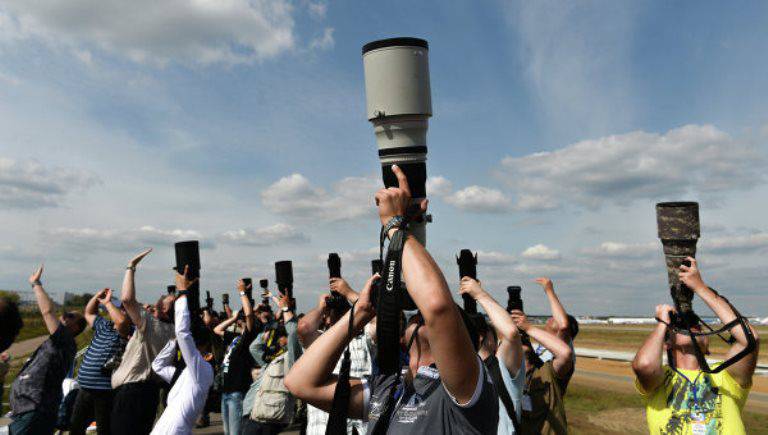 CEO of the developer Ruslan Ashurbeyli told the correspondent that "The Eye" allows you to quickly and easily get a video of the area from a height of about 250 meters to any device that supports wi-fi. "
He stressed: "This system is an alternative to short-range drones, which require qualified personnel and bulky equipment to service. The "eye" weighs 300 grams, and is similar in size to a festive cracker. In addition, the economic benefit of this project is obvious: with similar functions, the cost of the "Eye" is much lower than that of classic UAVs. "
According to the general director, "during the air show, the Ministry of Emergency Situations, the Radiation, Chemical and Biological Defense Forces, as well as military medics showed special interest in the development,"
Help Agency:
"Design Bureau-1" is a member of the "Association of Military-Industrial Companies" (established in July 2015), which promotes private and public-private enterprises of the defense-industrial complex and prepares joint legislative initiatives regulating the work of the Russian defense industry ".