Observers of the OSCE monitoring mission drew attention to the aggression towards them of local residents of the east of Ukraine, the newspaper said
Look
With reference to the deputy head of the SMM, Alexander Hug.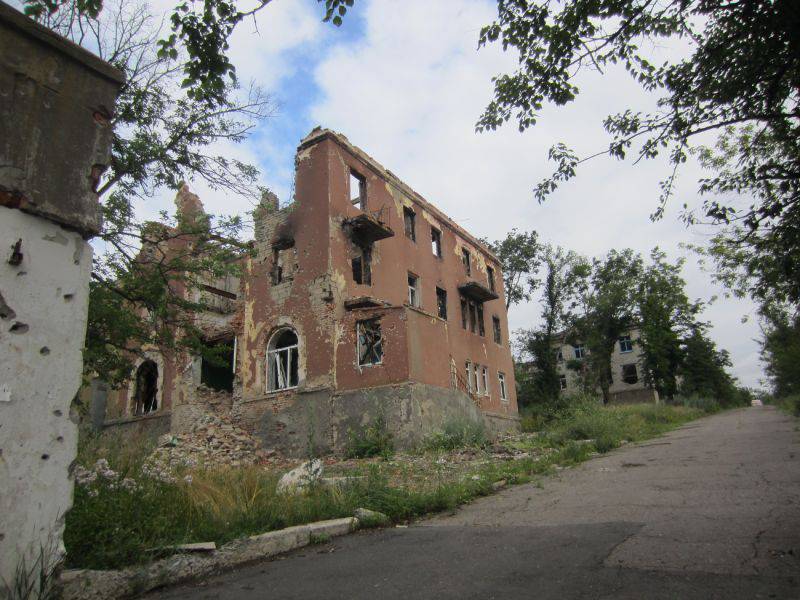 "It is important to note that some of the protests, like in front of our hotel or the case of burning our cars ... We don't think it was spontaneous, it was organized because these frustrated people become rich ground for manipulation," said Hug.
"We need to understand that civilians on both sides of the contact line are under constant pressure due to shelling, they are shelled at home, people are injured and killed, water, gas and electricity supply is damaged, life becomes more difficult due to the inability to cross the contact line, now fear of winter is added, "he noted.
"People are emotionally exhausted, very frustrated, because for more than a year now they have been confronted with the conflict and need to somehow express their frustration," the mission representative explained. "And when we come to villages and cities, we are the only outsiders they see, and this aggression is simply displaced by our observers."
"Often, aggression is only verbal," said Hug, and added that "disinformation through the media also plays a significant role in this situation, discrediting the work of the mission."
He suggested that the motive of the organizers of the protest actions "may be the desire to prevent the mission from seeing something on the contact line, to divert attention from other events by arson."
He also noted that "the contact line is quite static, no attempts to significantly change the contact line have been fixed."
According to him, observers saw "a galloping increase in truce violations, the peak of which fell on August 15-16, and then the level of tension subsided."
"But in the last two days, we again see an increase in clashes in the southern part of Donetsk region along the contact line in such areas as Granitnoye, Starognatovka, Sartana," said Hug.
"There is also a slight increase in violations in the Luhansk region, but most of it falls on the Donetsk side," he noted.
"The question is not what they cannot agree on, but why," said Hug. - There is no trust, and while it is not between the parties, it will be difficult to agree on something. The lack of trust is the main obstacle to reaching an agreement on the withdrawal of medium and small weapons. "