After the September 11 terrorist attacks on 2001 on the twin towers of the World Trade Center (MTC) in New York, the administration of then-President George W. Bush did not rule out a nuclear strike on Afghanistan, where at that time the terrorist number one was supposed to be Bin Laden, The ex-Chancellor of the Federal Republic of Germany Schroeder Michael Steiner told the correspondent of the Spiegel edition. His words are quoted
RIA News
.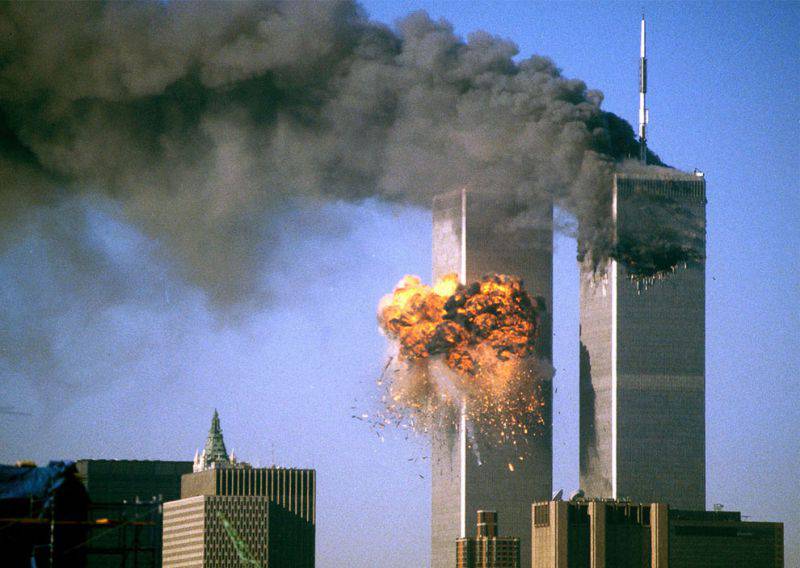 To the question "whether the United States considered the possibility of a nuclear strike," Steiner replied: "Documents were prepared. They really went through all the options. "
According to him, the German government "at that moment seriously feared that the US reaction would indeed be excessive because of the shock suffered."
The agency recalls that the attacks in New York were committed by Al-Qaeda representatives with the help of hijacked passenger planes that were directed at the MTC buildings. As a result, about 3 thousand people died.