The head of NASA, Charles Bolden, is unhappy with the fact that American astronauts are forced to fly the ISS on Russian missiles. His article, published in the journal Wired, leads
RIA News
.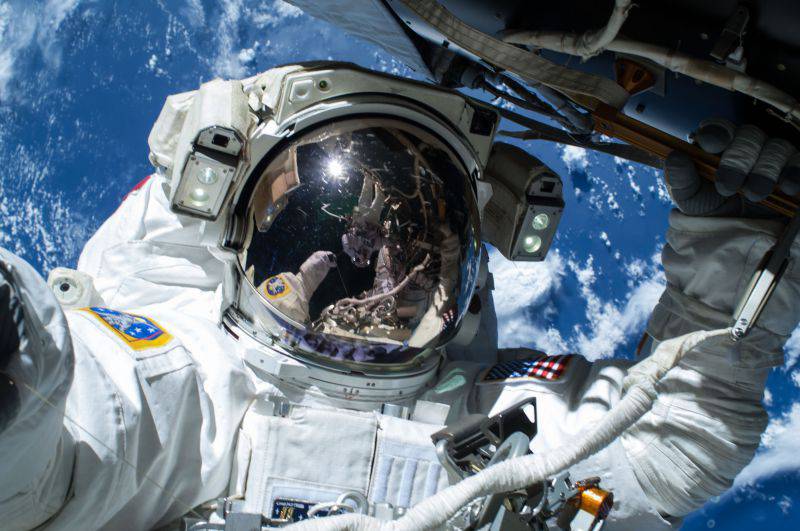 Bolden's article is called "Congress, do not force us to" fly in the car "with Russia. With love, NASA. " In it, he expressed dissatisfaction with the fact that the agency had to extend the contract with Roskosmos, since "they cannot currently deliver their astronauts to the ISS." Americans this contract will cost $ 490 million.
Bolden himself had to ask this money from the congress "in order to pay six places in the Soyuz spacecraft before 2017 of the year." At the same time, he accused congressmen of "inadequate funding for the program of private space travel."
"Space travel is difficult, but the choice is simple: either we invest in ourselves, in our business, our skills, our people, or instead send dollars to our taxpayers in Russia," writes the head of NASA. "Every dollar we invest in Moscow is a dollar that we don't invest in American business."
Bolden compares the situation in the space sphere with the "need to constantly order takeaway food due to the lack of a private kitchen".
That's just "in this case, take-away food costs us hundreds of millions of dollars," he notes.