Hostile attempts are being made in the Kharkiv region to conduct a special operation "Russian Autumn", said the representative of the SBU Vladislav Abdula.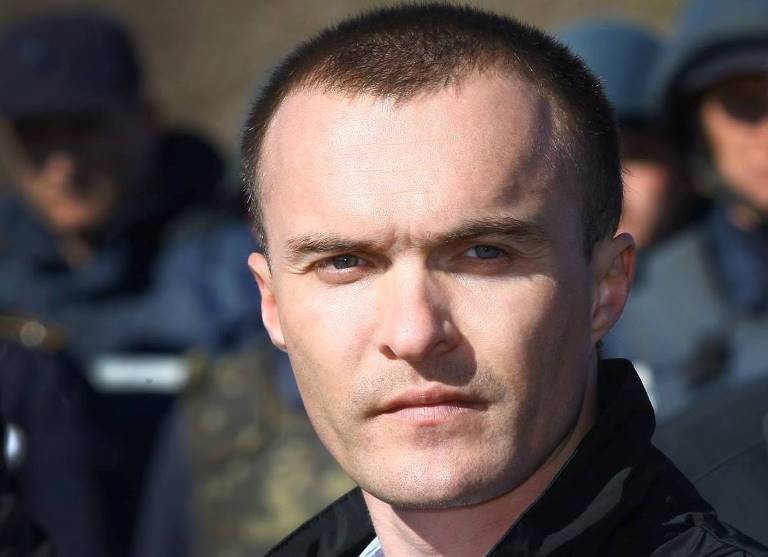 "The Office of the Security Service of Ukraine in the Kharkiv region records new attempts to destabilize the socio-political situation in the region. These provocative hostilities are nothing more than a new stage in Russia's aggression against Ukraine — the so-called "Russian Autumn" plan,
quotes Abdul newspaper
Look
.
"In recent days, informational materials have been distributed in the media and on the Internet, which are aimed at discrediting the authorities and the law enforcement system, inciting public dissatisfaction with the authorities on the eve of local elections, forming a prejudiced attitude to the current leaders of the region and future candidates for deputies," writes he is on facebook.
"The Kharkiv region was chosen for the next attack not by chance," the representative of the SBU said. "Kharkiv is one of the key outposts for preserving the unity of the whole country."
"According to operational data, Russia's intelligence services are behind information campaigns, which, using their social networks, Internet resources and the media, manipulate public opinion," said Abdula.
"We declare that the Security Service will give a decisive rebuff to all attempts to destabilize the situation in the Kharkiv region," he concludes.