Specialists of the Japanese company Aerosense together with the companies ZMP and Sony are testing a new UAV-multicopter AS-DT01-E, which, according to preliminary estimates, can receive the title of the fastest drone on the planet, reports
"Russian newspaper"
.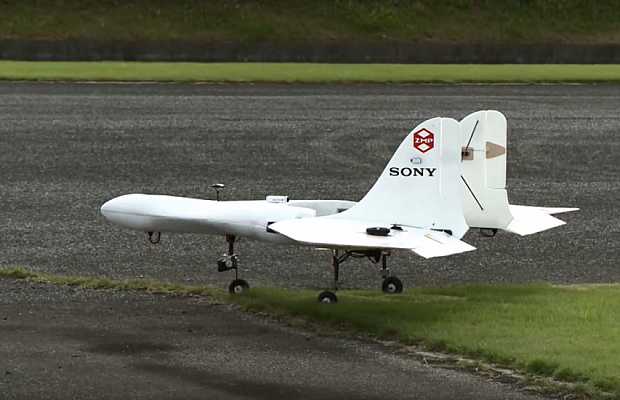 On a video posted online, the test model of the drone makes a vertical take-off, and then accelerates to an impressive 170 km / h. This is a real record for such devices, as their standard speed rarely exceeds 100-110 km / h. According to the developers, the duration of the flight of the AS-DT01-E drone-multicopter can reach two hours. At the same time, the device is able to lift air of various loads weighing up to 10 kilograms.
First of all, Aerosense expects to be interested in new private buyers, although its potential seems to be designed for more.