In the media, there are details of the tragic incident in the military camp of the Kostroma region. The Department of Defense reports (from the LifeNews report) that the corporal of the RF Armed Forces, using automatic
weapon
, opened fire on his fellow soldiers who were at that moment with him in the guardroom. Several shots were fired, as a result of which, according to preliminary data, three people were killed (among them one officer), three more were injured of varying degrees of severity. The 19, an old corporal who opened fire, committed suicide, at least as reported in the news agency reports.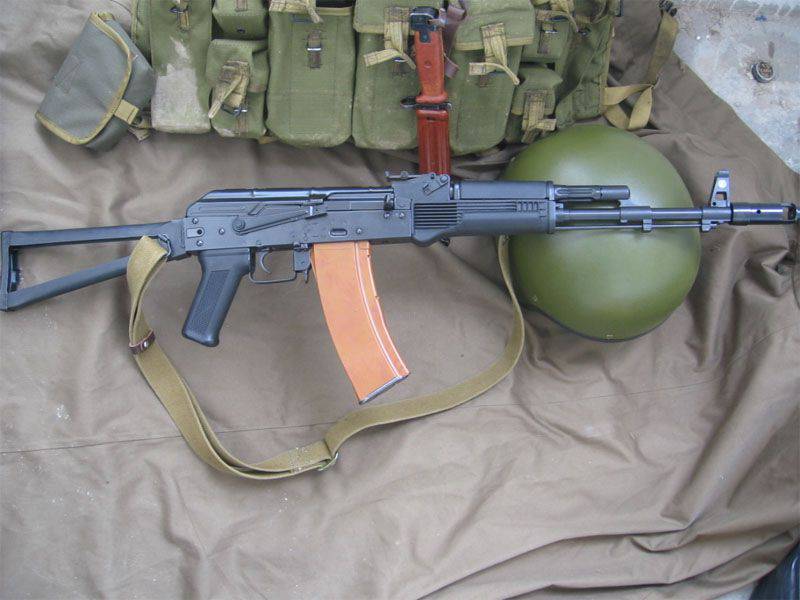 TV channel
LifeNews
publishes the data of the dead and wounded in the Kostroma region:
The dead:
Corporal Bakhtin P., 1996.
Lieutenant Voronchikhin A., 1990.
Corporal Myakushko A., 1991.
Corporal Kosachev A. 1995.
Wounded
Junior Sergeant Ivanov Denis, 1991.
Starshina Lamov Andrey, 1985.
Sergeant Petrutin Stanislav.
A special commission, which arrived from Moscow, works at the scene of the incident. According to preliminary information, the reason for the execution of colleagues 19-year-old military personnel became "personal motives".
The soldier who opened fire from a machine gun in the Kostroma region (in the village of Pesochnoye) served as a conscript.
Information about the incident is being specified.