Sergey Pozdnyakov, general director of the Zvezda research and production enterprise located near Moscow, said that the new spacesuit for the fifth-generation fighter PAK FA will be presented at the MAKS-2015 international aviation and space show.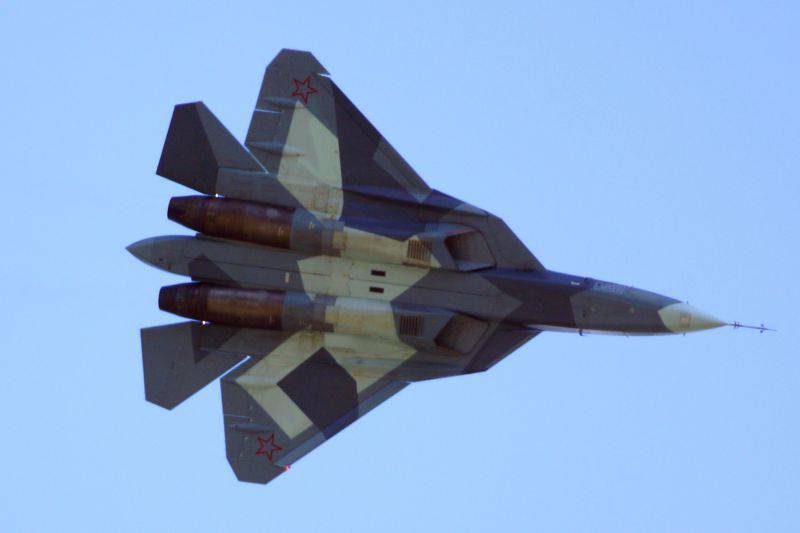 "The entire range of our products will be presented at the stand of NPP Zvezda at the air show: space suits" Orlan-ISS ",
aviation
ejection seats, including a seat for the fifth generation fighter, as well as a protective helmet and an anti-loading suit for the pilot, "he said
"Military Industrial Courier"
.
In addition, the company will show a light-engine aircraft equipped with light ejection seats that operate on compressed air. There will also be the first presentation of the PAZ-MK suspension unit for the MiG-29K / KUB, which was created by order of the Indian Navy.
Another new product that can be seen on the stand of Zvezda Scientific and Production Enterprise will be representatives of the revived development direction - pressure chambers.
"One pressure chamber is light inflatable, the other is stationary, universal. The peculiarity of these cells is that they are fire safe, since the working environment is air, "Pozdnyakov noted.
In his opinion, Russian-made pressure chambers will find their market niche, as they have a lower price compared to foreign analogues.
"We want to bring these developments to industrial designs within the next year. This is an initiative program, but we see that there is interest in these products and we can make a competitive product, "he added.
The CEO emphasized that during the aerospace show there will be presented "the most advanced products, the tests of which have just been completed, or are still being tested".