The CSTO has developed a proposal to create collective
aviation
forces, transfers
TASS
report of the Deputy Secretary General of the organization Valery Semerikov.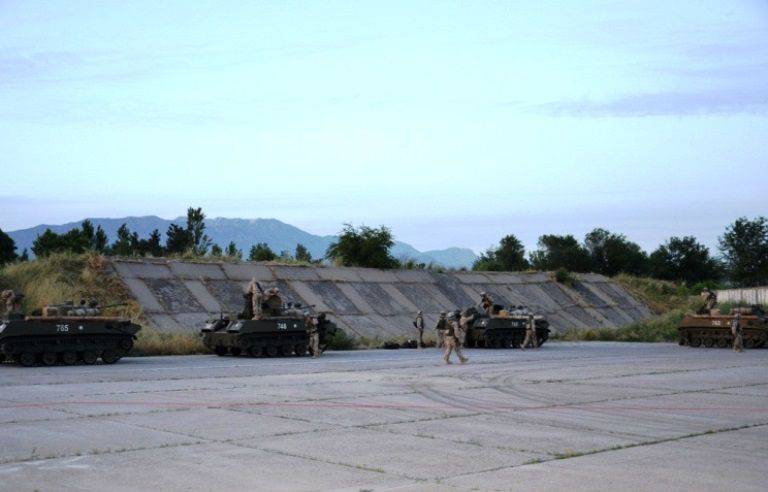 "We have prepared a proposal for the decision of the Collective Security Council to create a collective CSTO aviation force, which will directly provide for the transfer of our forces and means," said Semerikov.
"Now we are conducting exercises in the Eastern European region. One of the main tasks of the exercises is for our forces to be ready to arrive in a particular region of collective security for literally hours, "he said.
The active phase of the exercise "Interaction-2015" will be held at the Air Force Landfill Struga Reds and the Kresty airfield in the Pskov Region.
According to Semerikov, "national military contingents of the armed forces of Russia, Armenia, Belarus, Kazakhstan, Kyrgyzstan and Tajikistan are involved in the maneuvers." The direct leadership of the practical actions of the troops is entrusted to the deputy commander of the airborne forces, Alexander Vyaznikov, the general leadership is exercised by the commander-in-chief Vladimir Shamanov.
The "Interaction" exercises are annual, they are held in one of the CSTO member countries.