Former CIA analyst Ray McGovern said that the US intelligence services do not have any evidence that the plane of the Malaysian airline was shot down by Donetsk militiamen. According to McGovern, who is well aware of the working methods of the Central Intelligence Agency of the United States, if the CIA had at least one proof of the guilt of the militia, the United States would have shown it to the whole world long ago. Reports about it
Russia Today
.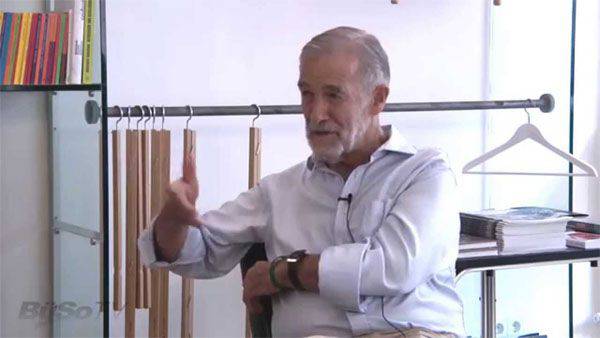 According to the ex-analyst of the CIA, American intelligence does not want to lose face and call "evidence" what the US State Department is trying to expose.
McGovern, who has worked for 27 for years at the CIA administration, states:
We invest $ 90 billion per year in US intelligence, and when it comes down to it, do we have to rely on social networks? This evidence is as vague as possible. If the CIA had evidence, they would have trumpeted about it from all roofs.
At the same time, the ex-analyst of the Central Intelligence Agency of the United States notes that the so-called "Governmental assessment" of the Boeing-777 crash near Donetsk, published by the United States a few days after the tragedy, is a political document that no analyst of the American intelligence service subscribed to. .