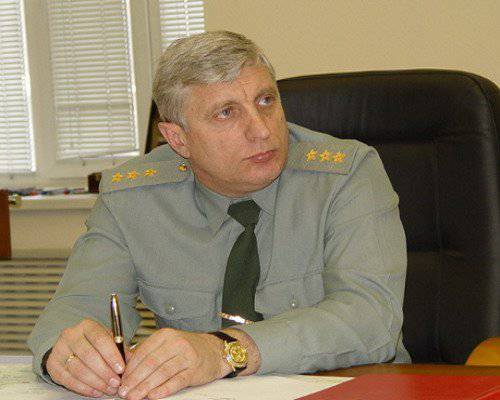 The official website of the Ministry of Defense of the Russian Federation reports that in the Ground Forces (SV), with the November 1 2011, the program of additional training of servicemen serving under contract begins. Commander-in-Chief of the Army Col. Gen. Alexander Postnikov said that the supplementary training course is designed for 4 weeks.
In the future, all contract servicemen will undergo special training in training centers. The program for additional training and retraining of contractors is designed for 3 of the month and starts on 1 in January of 2012. Additional training will be conducted on the basis of annual certification of contract servicemen. A prerequisite will be the training of a soldier once in 2 - 3 of the year before his appointment to a higher position.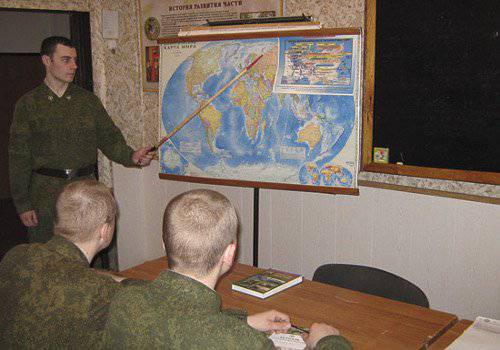 Such a large-scale, multi-stage system of training military personnel undergoing military service under contract in the positions of privates and sergeants is introduced in the Armed Forces of the Russian Federation for the first time. General and qualification requirements have been developed for all military posts authorized to be replaced by contract servicemen in the Ground Forces.
On the eve of the High Command of the Main Command, work was completed on an extraordinary certification of about 50 thousand contract servicemen currently serving as soldiers and sergeants. According to the results of this certification, the Commander-in-Chief of the Supreme Court approved the conclusion for each contract soldier with a note on the conformity of the position held and the need to be sent for training or additional training to the training center.