An open secret reveals the former US Secretary of State Henry Kissinger. According to Kissinger, the West has finally moved from the goal of integrating Russia into the space of realizing its interests and the goal of destroying the Russian Federation. The former head of the US Department of State notes that a clear change in the intentions of the West occurred in connection with the Ukrainian conflict. This Kissinger said in an interview
National Interest
.
Translation of fragments of the article leads
InoTV
:
When you read about the fact that Muslim units are fighting on the side of Ukraine, you understand that all sense of proportion is lost. This indicates that the purpose of the West instead of integrating Russia into the Western community in the long term was its destruction.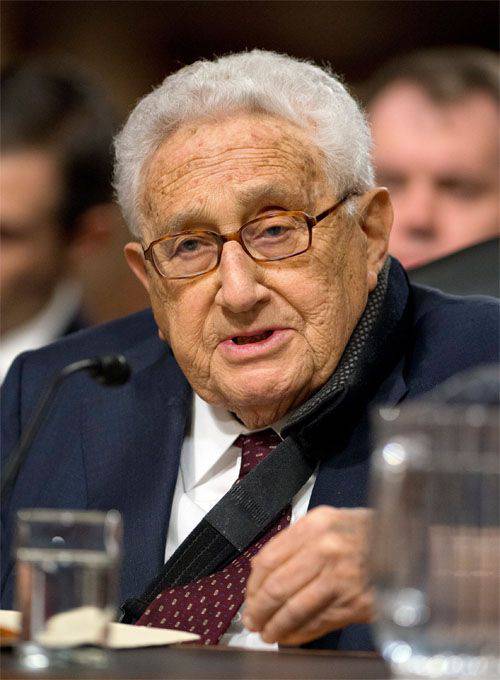 If for anyone in the modern world this
news
it's not for Russia. Millions of people in the country have memories in memory of how our country was "integrated into the Western community," after which the country "for some reason" ceased to exist amid bloody conflicts in different regions. If it happened with the USSR, then the West is determined to hold a new party in relation to Russia, the very existence of which on the world map annoys "exceptional nations".