News
Israel portal
mako.co.il
writes that the West fears the Russian army in vain. According to the author of the material, the Russian army is a horror story, but no more. It turns out that Vladimir Putin "is trying to intimidate the world with a rusting army," as the Israeli "analyst" writes in his material.
According to the representative
mako.co.il
, the Russian armed forces are "a soap bubble that inflates Putin to increase its importance in the eyes of the world community."
Israeli portal, translation of extracts from the article in which it represents
InoTV
:
Putin sends his soldiers to fight in different parts of the world, such as in Georgia or Ukraine. According to the Ukrainian side, Russia is burning the bodies of the dead military, so that in no case will it recognize its participation in the Ukrainian conflict. Russia spends only about 80-90 billion dollars in defense, while the United States spends about 500 billion dollars. Russian submarines are rusting, planes are being scrapped, and many projects are stuck in the planning phase.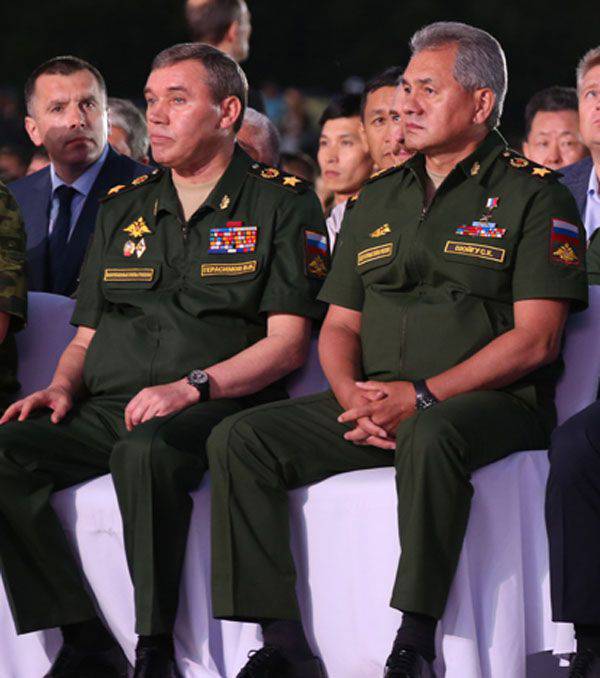 In addition, the Israeli "specialist" writes that Russian soldiers are constantly dying "from bullying," Russian military aircraft fall more often than NATO aircraft. Generally,
mako.co.il
issued material that, apparently, is a kind of appeal to the world community: "why are you afraid of Russia? .." Appeal with the simultaneous assertion that the American army is knights and light elves, and the Russian army is " crime and chaos. Moreover, it is also a kind of call to action against Russia: "if the army" rusts ", then it's time to move on to active attacking steps against Russia."
But only the barking of anti-Russian media has long become familiar to Russia. The main thing is to achieve the planned result, improve the security system, and let the opinions of Israeli and other "specialists" on the weakness of the Russian army warm the soul and calm the "friends" of Russia, because it becomes more difficult to objectively evaluate things "friends".