A Syrian military source said that during a large-scale military operation that was carried out in the northwestern province of Hama, more than 300 militants who fought on the side of various groups were eliminated.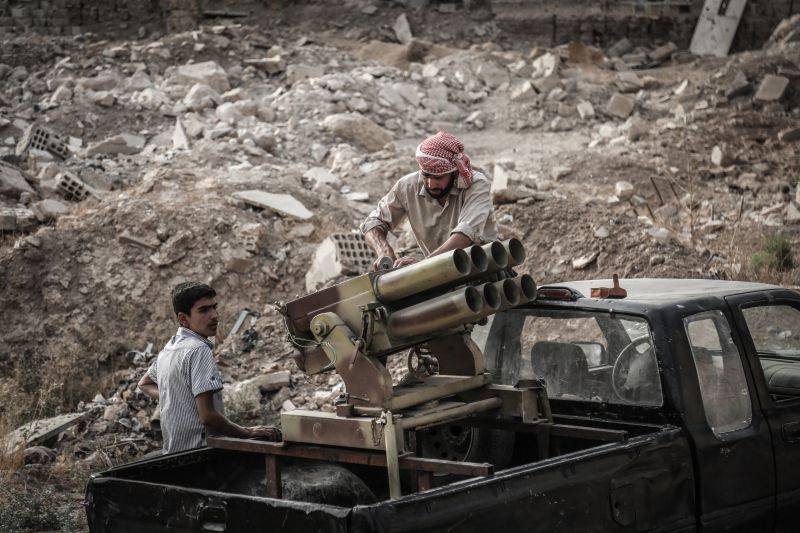 "The army eliminated 300-350 militants from groups fighting in the north of Hama province." Since the beginning of a large-scale military operation, 16 settlements have been liberated. The active phase continues, the terrorists are retreating, "RIA quotes him.
"News"
.
A large-scale military operation began on Monday evening. The Syrian military received orders to free the villages and settlements occupied by armed gangs.
In late March, the terrorists managed to seize the city of Idlib, which is the administrative center of the province of the same name. A week later, the militants "Jash al-Fatah", "Dzhebhat al-Nusra" and the Syrian Free Army said that they managed to establish control over the city of Jisr ash-Shugur, which is located 55 kilometers from Idlib. Militants continued the attack in the direction of the province of Hama, where they were able to capture several villages and settlements.