The Deputy Permanent Representative of the Russian Federation to the UN, Pyotr Ilyichev, stated at a meeting of the UN Security Council on cooperation with regional organizations that the situation in Ukraine was a confirmation of the European security crisis, and Russia expects the OSCE to return to the idea of ​​forming a single economic and military-political space .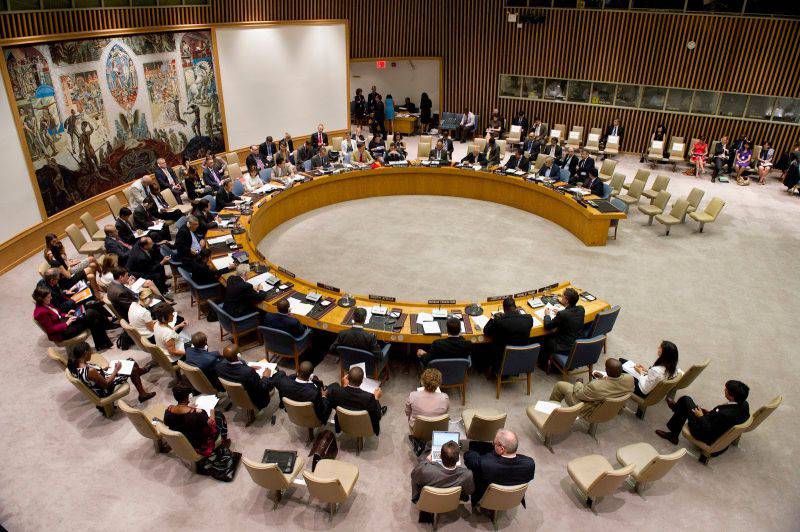 "Unfortunately, in recent years, and this clearly confirmed the Ukrainian crisis, we are witnessing a crisis of European security. It is important to continue to look for ways out of this situation. We presume that the OSCE should take a course towards rejecting confrontation and returning the discussion to a constructive course. (...) We count on the return of the OSCE to discussing the idea of ​​forming a single military-political, humanitarian and economic space from the Atlantic to the Pacific Ocean, including the topic of integrating integration processes - the so-called integration of integrations, "RIA said.
"News"
.
The diplomat commented on the role of the OSCE in resolving the conflict in the Donbass, noting that Moscow gives a positive assessment of the activities of its monitoring mission. However, at the same time, according to him, the Minsk agreements, designed to normalize the situation, "began to slip."
"The key to the speedy implementation of all the provisions of the Set of Measures for the implementation of the Minsk Agreements, which have recently begun to slip, is an active and productive dialogue in the framework of the contact group and its working subgroups," Ilyichev emphasized.
According to him, without progress in the implementation of the Minsk agreements and direct dialogue between the parties to the Ukrainian conflict, "it will be impossible to either move forward towards a final settlement or achieve sustainable de-escalation."