On Monday, Chinese experts successfully conducted the last ground tests of the power plant, which will be equipped with the Changzheng-5 launch vehicle, being created as part of the Chang'e Moon exploration program, RIA reports
"News"
with reference to the Xinhua News Agency.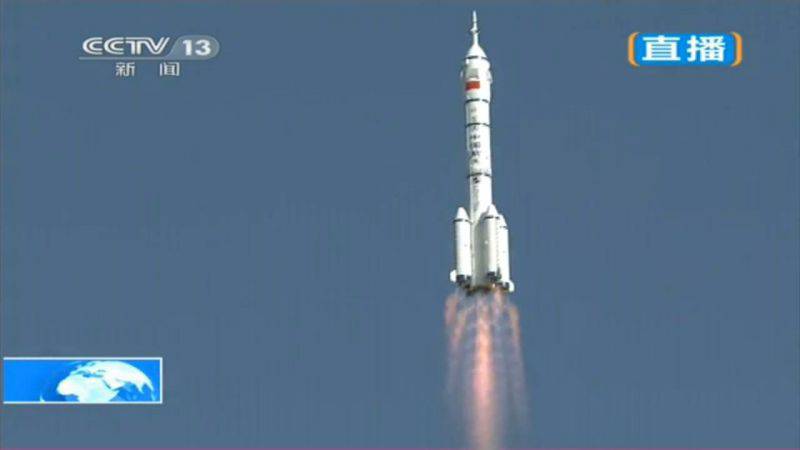 Representatives of the state administration of China on science, technology and industry for national defense (SASTIND) noted that these tests have become a good preparation on the eve of the launch of the rocket, which is scheduled for next year. The power plant operates on a non-toxic and environmentally friendly liquefied propellant. With its help, the Changzheng-5 rocket will be able to deliver tons of payload into 14 orbit.
The Chinese moon exploration program has three steps: circling around it - Chang'e-1 and Chang'e-2; landing on the satellite - Chang'e-3 and Chang'e-4; and returning to Earth - "Chang'-5" and Chang'e-Xnumx.
In 2017, China plans to launch the Chang'e-5 satellite from the Wenchang space center, whose mission will be landing on the moon, collecting lunar soil and returning to Earth.
It is worth noting that in December last year, the Chinese Space Technology Association (KOKT) announced plans to transfer carrier rockets to the use of clean energy sources over the next 15 years.