A spokesman for the US State Department, John Kirby, said during the briefing that Ukrainian security officials have to open fire and thus violate the truce for self-defense. He stressed that "according to the OSCE, the overwhelming majority of violations (of the Minsk agreements) are caused by pro-Russian separatists."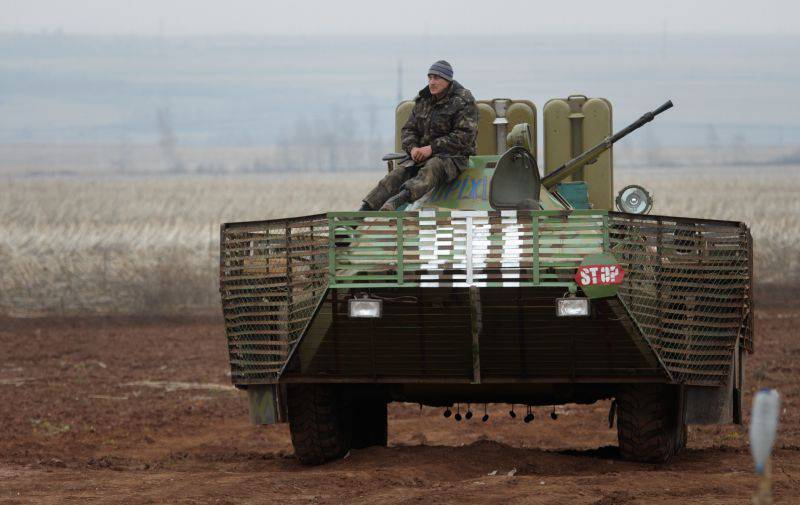 "Ukraine has the right to protect itself. Obviously, what we want from all parties is to adhere to the Minsk agreements, which provides for the withdrawal of weapons and the cessation of violence, negotiations on a settlement, "the RIA quotes him.
"News"
.
In addition, Kirby said that the Russian Federation and Donbas militia will have to pay an extra price if they decide to seize new territories.
"We recall that the attempts of Russia and the separatists to seize new territories will have their price," he said.
The official representative of the State Department added that the entire responsibility for the aggravation of the situation in the Donbas lies on the shoulders of the Russian Federation and the militia. He commented on the clashes that took place last weekend, stressing that "there is no doubt that they were committed by Russia and the separatists."
Kirby also noted that the United States "continues to call (for the Russian Federation and the militia) for the full implementation of the obligations under the Minsk agreements."