The King of Morocco, Mohammed VI, plans to visit Russia before the end of 2015 of the year to, among other things, sign a contract providing for the supply of an 1650-type Amur-677 submarine to the Royal Navy, reports
"Military Industrial Courier"
with reference to the American edition of the World Tribune.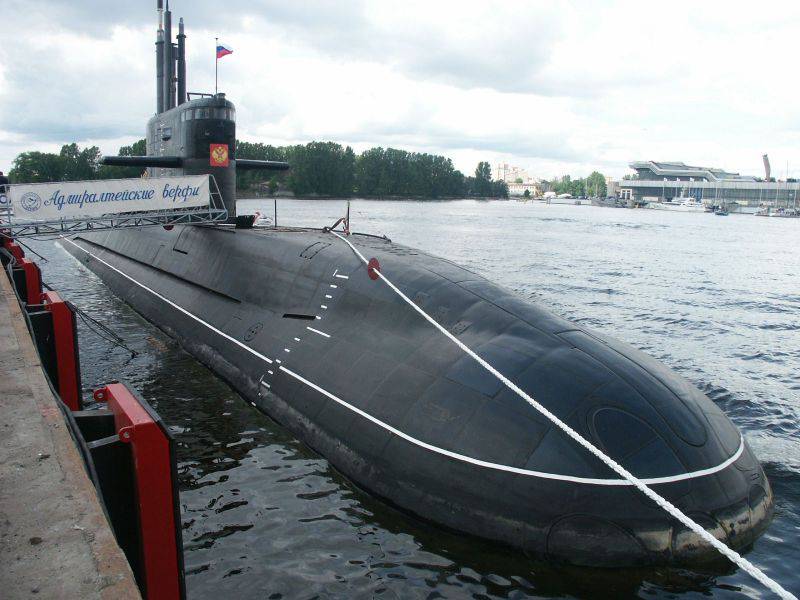 The article notes that "negotiations on this account were conducted from 2013 of the year in several stages," and the total value of the transaction will be about 300 million euros.
The Amur-1650 submarine, developed by specialists of the Central Design Bureau of Rubin marine technology, is equipped with modern radio-electronic weapons and a hydro-acoustic complex with a unique noise-finding antenna, which captures low-noise targets at long distances. In addition, it has the ability to launch rocket fire at land and sea targets (up to 6 missiles in a volley).
"The level of the acoustic field of the Amur-1650 submarine is several times lower than that of the 636 submarines, which today are considered the lowest noise in the world. The submarine is equipped with a new generation of electronic weapons, using the achievements of world radio electronics in recent years, "the newspaper notes.
As part of the armament of the submarine - 18 missiles, mines or torpedoes. Her crew is 35 man. Amur-1650 can dive to depths up to 300 meters. Duration of autonomous navigation of a submarine is 45 days.