The report of the governmental expert groups contains information that 20 states of the world agreed on the so-called "electronic non-aggression" against each other. These countries are: Russia, China, the United States, Britain, Germany, France, Brazil, Japan, the Republic of Korea, Israel and others. The report submitted to UN Secretary-General Ban Ki-moon, states that the countries that have signed the agreement undertake to fight with hackers, will limit the possibility of "militarization" of cyberspace and will not use cybermechanisms as a means of aggression against other states.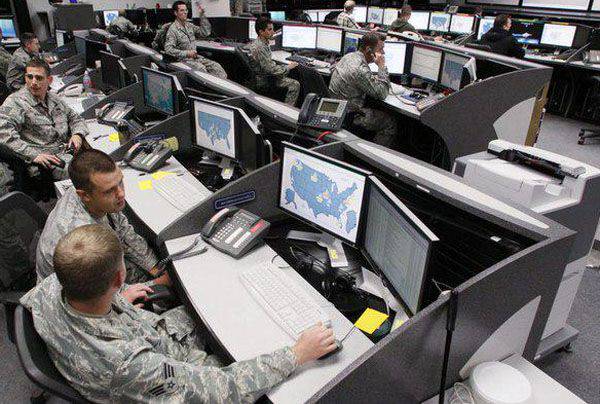 An excerpt from the report publishes
Kommersant
:
In the global information and communications technology (ICT) environment, there are trends of concern, including a sharp increase in the number of incidents involving the malicious use of such technologies by governments and non-state actors. An increase in the number of attempts to use ICT tools for terrorist purposes is recorded.
An agreement between 20 countries would look quite sensible and timely, if only they were not taken into account by the fact that it was signed by the United States and Britain, which through cybermechanism are monitoring all over the world, including surveillance of the heads of the "allies". In addition, the British edition
The Sunday Times
on the eve of published material, telling that London increases funding for the system of "protection against computer attacks from Russia and China" in 10 times! Now the costs of Britain for such a "defense" will amount to almost 3 billion dollars. That is, on the one hand they sign an agreement on non-aggression, on the other - they sharply raise the financing of the "industry" ...