The press service of the Ministry of Foreign Affairs of Turkey reported that the US authorities refused to extend the life of the Patriot air defense batteries, which were deployed in the border areas of the country with Syria in February 2013 of the year to protect against air attack from Syrian territory.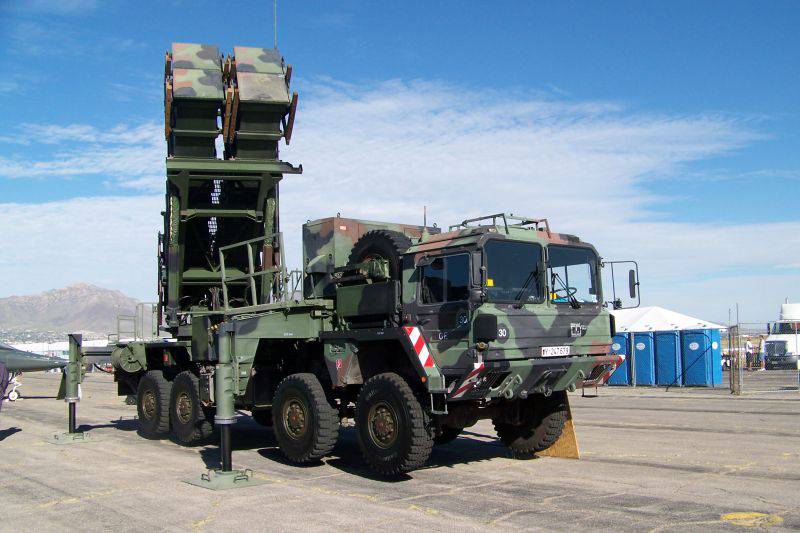 "The US informed the Turkish government that the term for the deployment of American Patriot complexes in Turkey, which expires in October, will not be extended," the RIA press service reports
"News"
.
It is also noted that the missile systems will return to the United States, where they will pass the much-needed modernization. At the same time, their former positions on the territory of Turkey will be mothballed, which will allow them to be returned within a week if necessary.
Also, the Turkish Foreign Ministry said that Washington will maintain the presence of its ship group in the eastern Mediterranean, and the US Navy will continue to work closely with Turkish counterparts.
"The readiness of the United States and NATO to defend members of the alliance - including Turkey - is unshakable," the press service stressed.