Russia plans to invest $ 10 billion in the European economy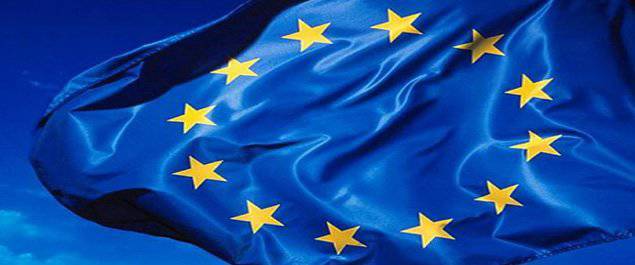 Russia is ready to help the eurozone struggling with the debt crisis. This was stated by Assistant to the President of Russia Arkady Dvorkovich. According to him, Moscow plans to invest up to $ 10 billion in the European economy, using the tools of the International Monetary Fund.
As Dvorkovich noted, the words of which are quoted by Gazeta.Ru, the Kremlin is ready to conduct individual bilateral negotiations with leaders of the EU countries.
In early October, Dvorkovich said that Russia could buy out Spain's debt obligations. Then the presidential aide said that the former Russian Finance Minister Alexei Kudrin met with the Minister of Economy and Finance of Spain, Elena Salgado, and "this issue was discussed."
Dvorkovich announced a possible purchase at a briefing on the eve of the G-8 and G-20 summits in Cannes (France) on November 2-3.
According to him, the summit will focus on financial and energy security issues. Touching on the last topic, Dvorkovich said that Moscow still holds the position of the need to ensure the stability of energy markets and supplies.
"This is the position the president (Dmitry Medvedev) will promote. We have prepared the necessary documents, new draft agreements on this topic, "Prime quoted from Dvorkovich.
Another initiative, according to the assistant head of state, is to ensure safety in the extraction of oil and other hydrocarbons on the shelf. To date, a mechanism has been prepared for sharing experience in this area.
"We hope that all the G-20 leaders will endorse this mechanism developed at the initiative of Russia at the Cannes summit. This mechanism will work in December of this year, and then at the next summit we will see how it works and evaluate its effectiveness, "said Dvorkovich.
Ctrl Enter
Noticed a mistake Highlight text and press. Ctrl + Enter