In the near future, the case of three Russian servicemen for crimes committed near Ilovaisk will be brought to court, said the military prosecutor of Ukraine Anatoly Matios.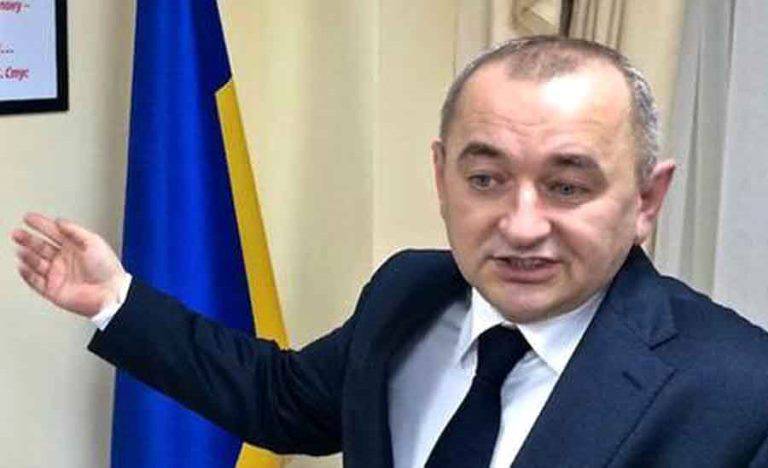 The prosecutor noted that the chief suspect in the case of the ilovoi events in August 2014 is the head of the General Staff of the Armed Forces of the Russian Federation Valery Gerasimov.
"And all the hierarchy - and down, and up - who organized, coordinated and who carried out his orders. Now in Ukraine there are three servicemen of the Armed Forces of Russia: a major-tylovik and two representatives of the GRU of the General Staff of the Armed Forces of Russia, who in the near future will be sent to court with announced suspicions. "
, - quotes Matios newspaper
Look
.
The prosecutor did not give the names of those arrested.
"It can be assumed that by" two representatives of the GRU, "Matios means the former Russian servicemen detained in May in the settlement of Happiness - Alexander Alexandrov and Yevgeny Yerofeyev. And the "major-tylovik", about which the chief military prosecutor of Ukraine speaks, is probably - detained by the State Border Service of Ukraine at the end of July at the control post "Berezovoe" in the Donetsk region Vladimir Starkov, "the newspaper writes.
Recall that 5 August, the SBU, in absentia, filed charges and announced Army General Valery Gerasimov, and with him 10 Russian officers, who allegedly "stayed on the territory of Ukraine during Ilovaisk (events near Ilovaisk) in August 2014."