Washington stands for "excellent relations" with the Russian Federation, but wants to build them "from a position of strength," said Geoffrey Talley, commander of the US ground forces reserve. His words leads newspaper
Look
.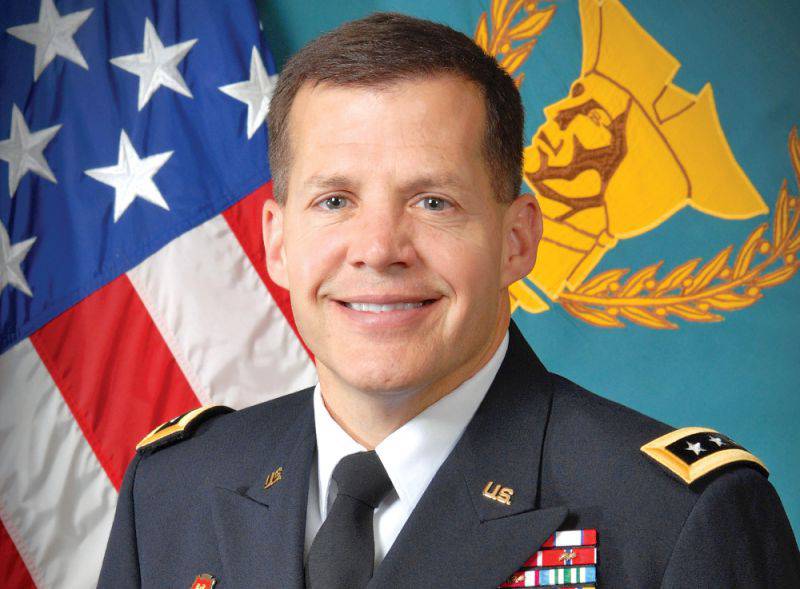 According to the general, "The United States, and especially its armed forces, in the current crisis between the West and Russia are completely unwilling to take any action that would provoke, irritate and agitate" the world community.
"We certainly want excellent relations with Russia," said Talley.
At the same time, "most people would support that from a position of strength, not weakness," he said, adding that Russia also "seeks to negotiate with foreign partners from a position of strength, not weakness." And this obliges the US "to continue to maintain the strength of the world leader."
The United States and the West, in his words, "do not carry out coordinated efforts for any provocative actions," although in Western countries you probably "can find (separate) individuals who act in a different way." But he, "as one of the senior military leaders" of the United States, "does not know about this (deliberate provocative campaign against Russia)."
He noted that Washington intends to "step up some of its military activities in Europe" in order to give Moscow a signal that "the US is still involved in European affairs." Perhaps the American troops in Europe will be strengthened by increasing the contingent of reservists.
"However, such a presence is relatively small: on an ongoing basis in Europe there are about 1,2 thousand troops in the ground forces of the US Army, plus there are more numerous regularly rotated units," the general said.
The United States as part of a "wide group of states wants to do everything possible to have a peaceful and stable Europe," he concluded.