The electronic warfare complex of the Krasuha family "blinded" a pair of Su-34 fighter-bomber fighters at the military exercise and training camp, and as a result, the pilots failed to complete the task of "destroying" ground targets, the newspaper reported
Look
with reference to the district representative Oleg Kochetkov.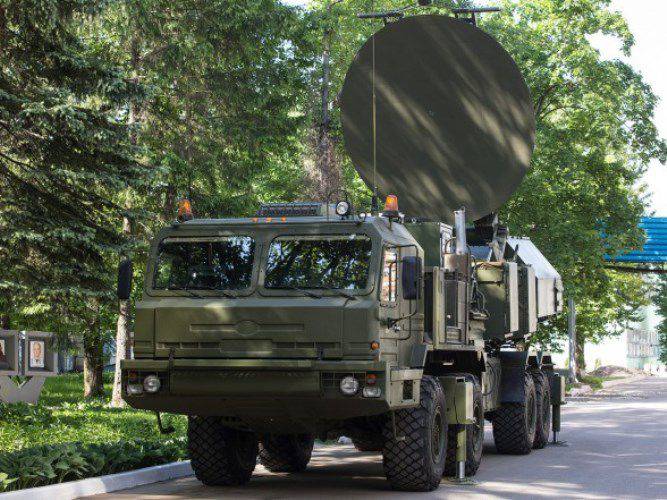 "As part of a special tactical exercise with a separate electronic warfare brigade of the Western Military District, the EW specialists successfully secured the command and control system from a missile strike of a fighter conditional enemy. A pair of Su-34 bombers, imitating a tactical strike with air-to-surface missiles at ground control points, could not detect targets and direct air strikes at them, "
- told the officer.
"During another episode of the exercises, EW specialists, using the Krasukha complex, struck a radio-electronic strike against the conditional enemy's command and control system," Kochetkov added.
He noted that about 100 units of special equipment and more than 250 military personnel were involved in the exercises.
Help newspaper: "Mobile complexes EW family" Krasuha "designed for high-precision reconnaissance of electronic means, analysis of the signal emitted by them and the suppression of radar stations."