The Pentagon Press Service said that over the past day
aviation
The United States and allied countries dealt 24 blows to the positions of militants of the Islamic State terrorist group in Iraq and Syria, RIA reports
"News"
.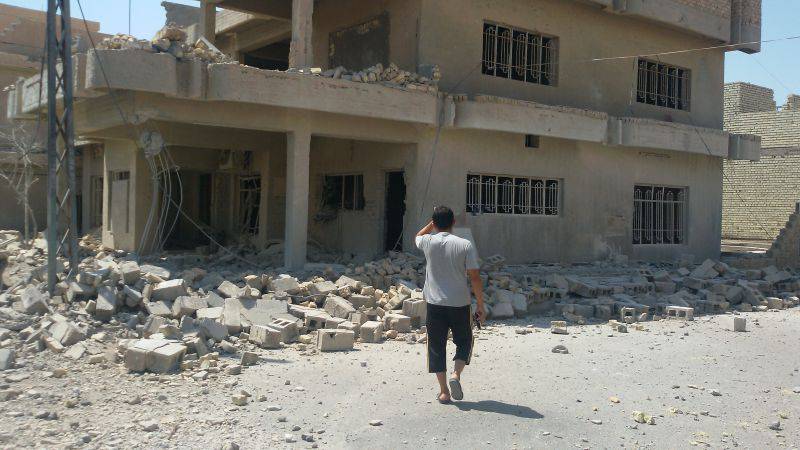 It is noted that in Syria, almost half of the strikes was done on the outskirts of the city of Al-Hasakah. There, 8 grouping positions and 2 tactical units were destroyed, as well as a bunker and several trenches. In addition, the neighborhoods of Kobani, Aleppo and the city of Abu Kamal were hit.
On Iraqi territory, aviation struck around Mosul, Kirkuk, Ramadi and other cities. As a result, 19 bunkers of the Islamic State were destroyed.
The US and allied countries have been hitting the positions of militants of the Islamic State for about a year, but so far they have not managed to achieve significant progress in achieving the stated goal of completely defeating the IS.