Washington is not abandoning the preparation of the Syrian moderate opposition, State Department spokesman Mark Toner told reporters, commenting on suggestions that the White House has recently relied on Kurdish formations instead of unreliable oppositionists.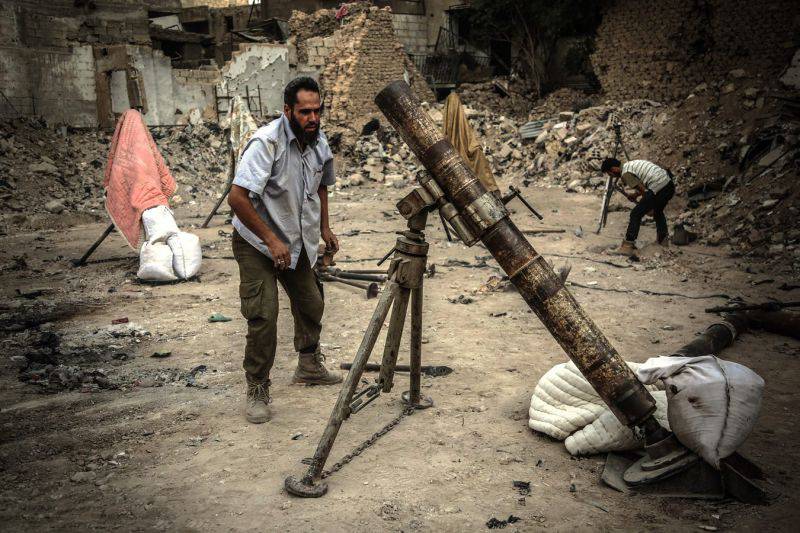 "We are still focusing on the training and material support program (of the opposition)."
, - quotes Toner
RIA News
.
At the same time, "the United States will support the actions of the Kurds, Syrian Turkmen and Syrian Arab forces in the fight against the Islamic State group."
Earlier it was reported that in 2 months the Pentagon managed to train only 60 fighters from among the "moderate oppositionists". According to the plans, up to 5 thousand people should be trained annually at bases in Turkey, Qatar, Saudi Arabia and Jordan. One of the difficulties in the implementation of the program is the verification of candidates for training in terms of their possible connections with radical organizations.