The representative of the Venezuelan armed forces, Major Acosta Prieto, said during a press conference at the Army Games "Safe Route" competition that in the next six months Venezuela will purchase a batch of Russian-made engineering equipment.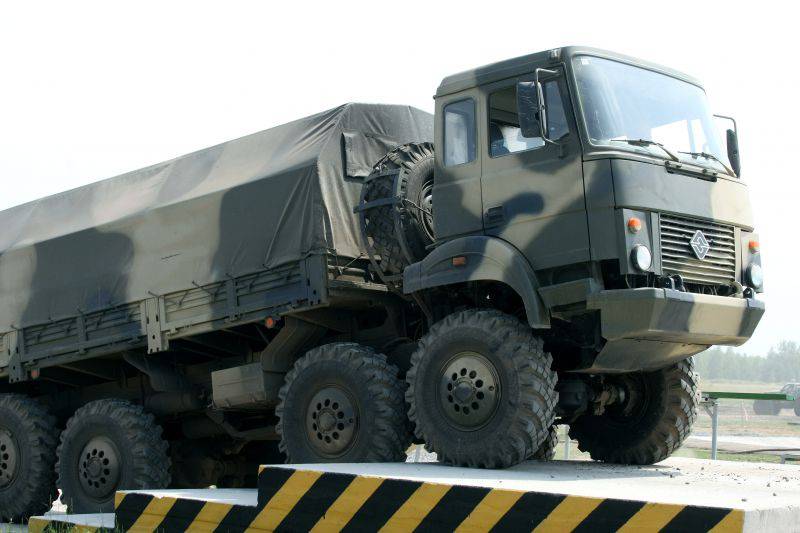 "We arrived here to study the engineering of the engineering troops of the Russian Federation, which will be purchased in the next six months to our army," he said.
"Military Industrial Courier"
.
Prieto noted that at present the Venezuelan army is modernizing, and the command has chosen the Russian equipment, since it is "the best and most reliable in the world."
"We hope that as soon as the engineering equipment is purchased, Venezuela will be able to bring its team to the competition in order to compete in international army games," he stressed.
It should be noted that teams from the Russian Federation, China, Belarus and Egypt came to the "Safe Route" competition. The first place according to the results of the competition went to the Russian military engineers, the second was taken by the Chinese soldiers.