MEP from Latvia Tatyana Zhdanyuk told Sputnik International about which countries are distributors of anti-Russian sentiments in the EU. Excerpt from an interview leads
RIA News
.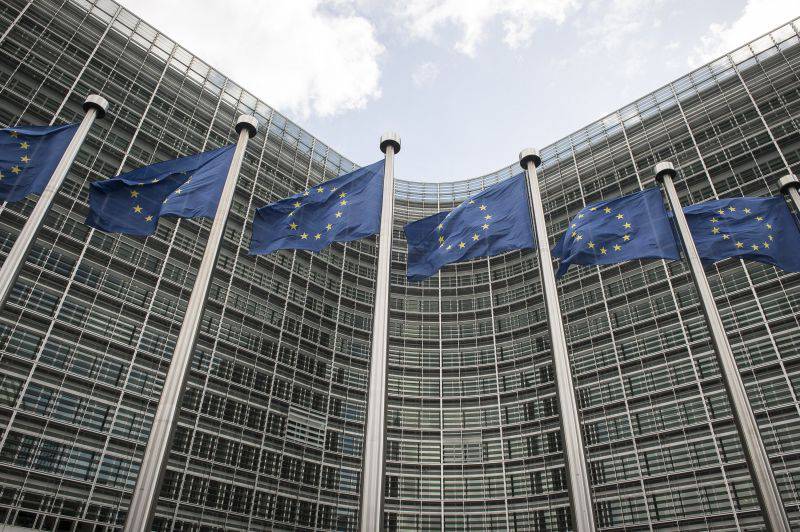 According to Zhdanyuk, the Russian Federation is criticized most of all by "the political figures of Poland, Sweden, Denmark and the Baltic countries".
"Our politicians are trying to" export "these anti-Russian sentiments to the so-called old Europe - Germany, France, Spain, Italy, Greece - countries that were in friendly relations with Russia," said the parliamentarian.
She stressed that "these same countries were the main initiators of anti-Russian sanctions imposed against the Russian Federation in connection with the Ukrainian crisis."
"It is difficult to promote interests in the EU in such conditions and at the same time maintain good relations with Russia. But we continue to do this with other members of the European Parliament, who are obviously in the minority, "Zhdanyuk said.