Epochal events require epoch-making coverage. However, not being so sure of the possibility of illuminating the opening of the "Army Games" in such a way, we, nevertheless, made efforts to show everyone who wanted to see what we were witnessing. And almost no comments.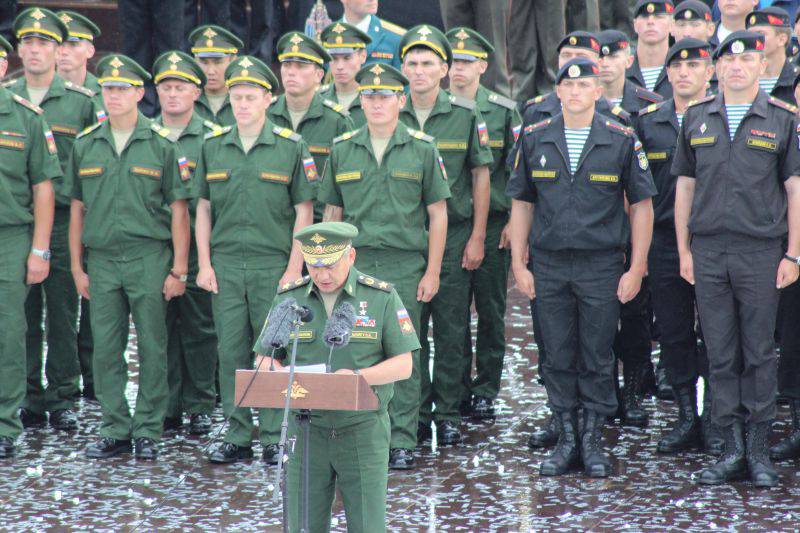 Comrade Defense Minister solemnly opened the competition.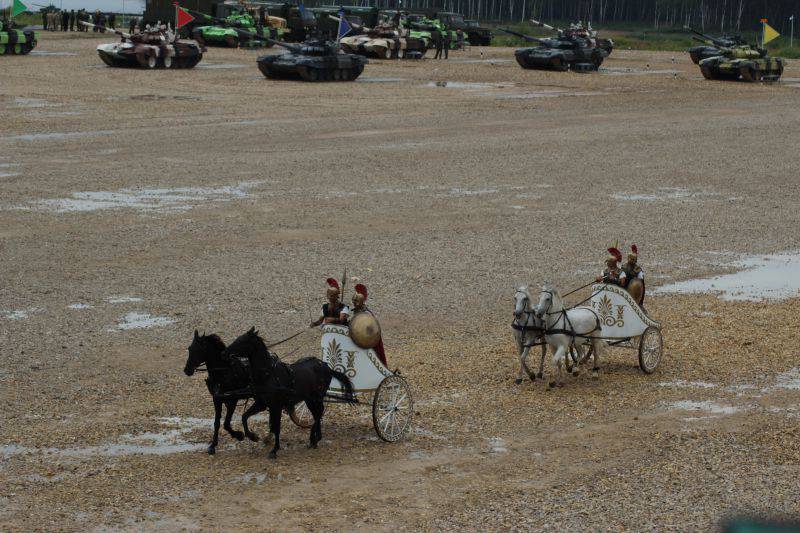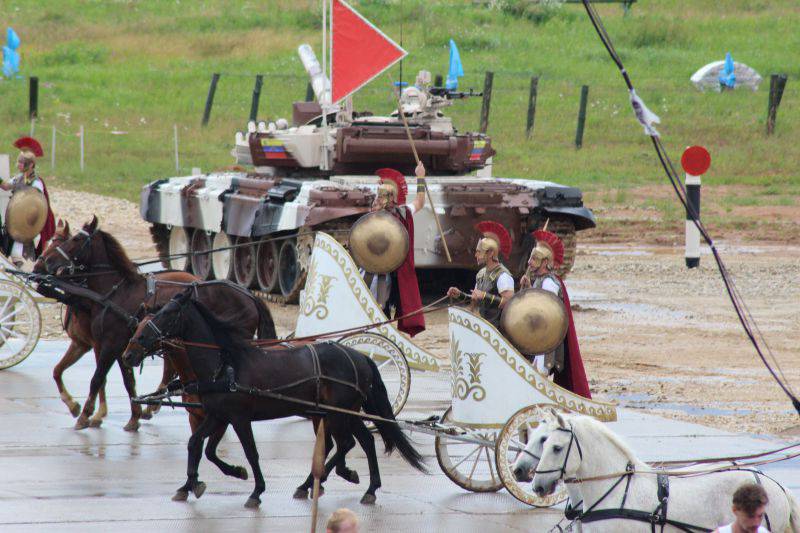 Historical
the piece was quite funny. The ancient Greeks as a hint of Olympic principles ...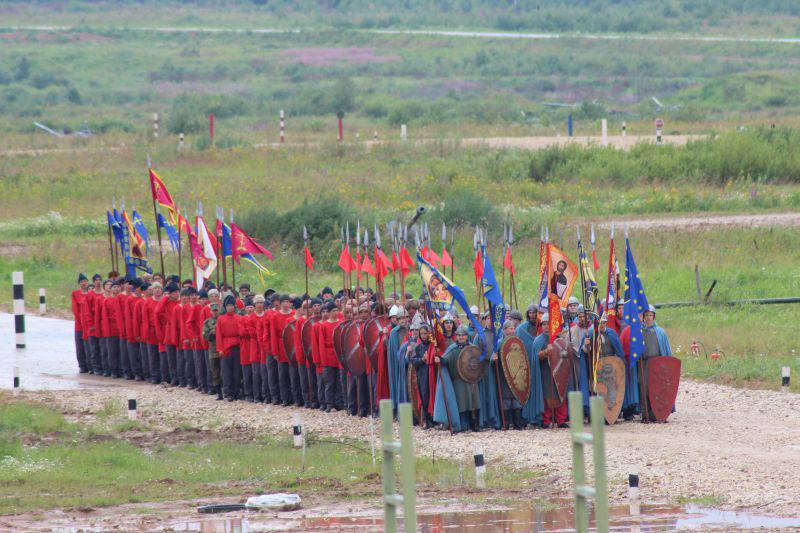 And we - the army!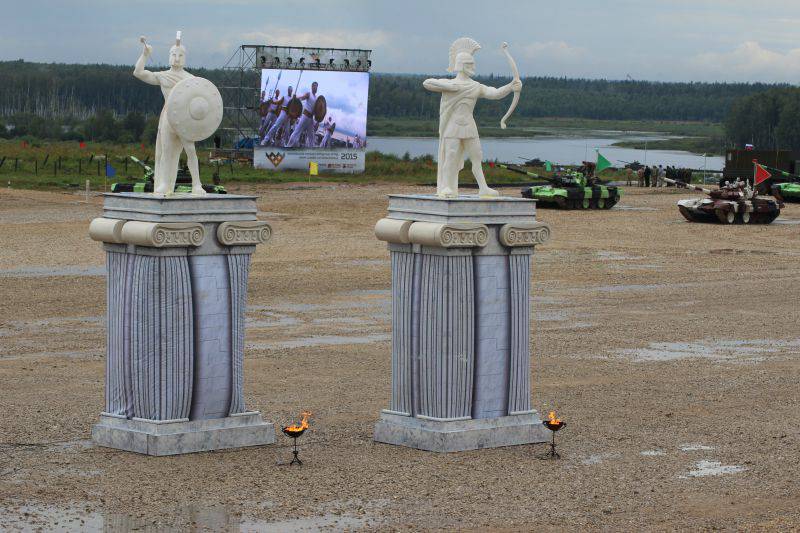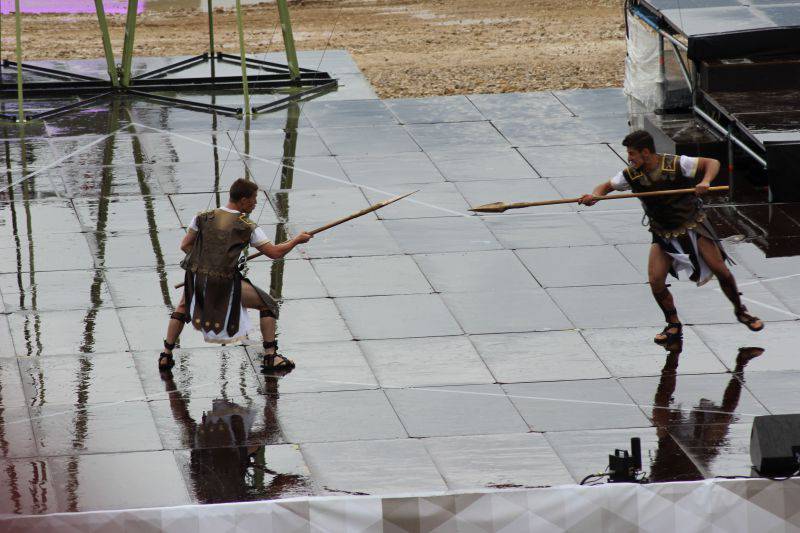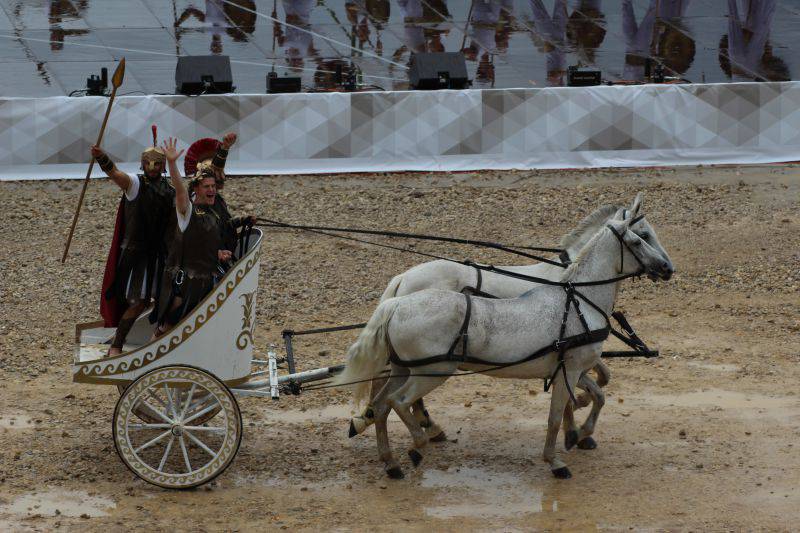 The winner made a lap of honor and sped off.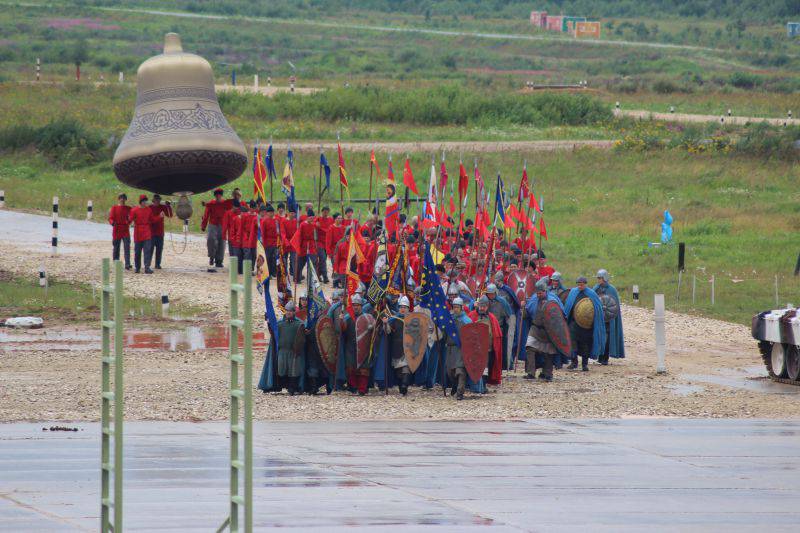 And to the stands were already countrymen. And they looked more powerful than the Greeks, to be honest.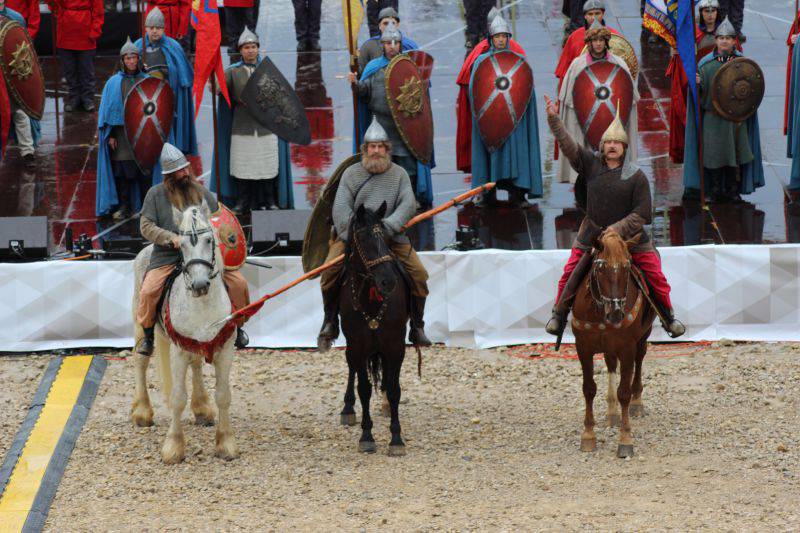 These introduced themselves simply: Dobrynya, Ilya, Alyosha. Alyosha even pacified a little, but you can't argue with Dobrynia.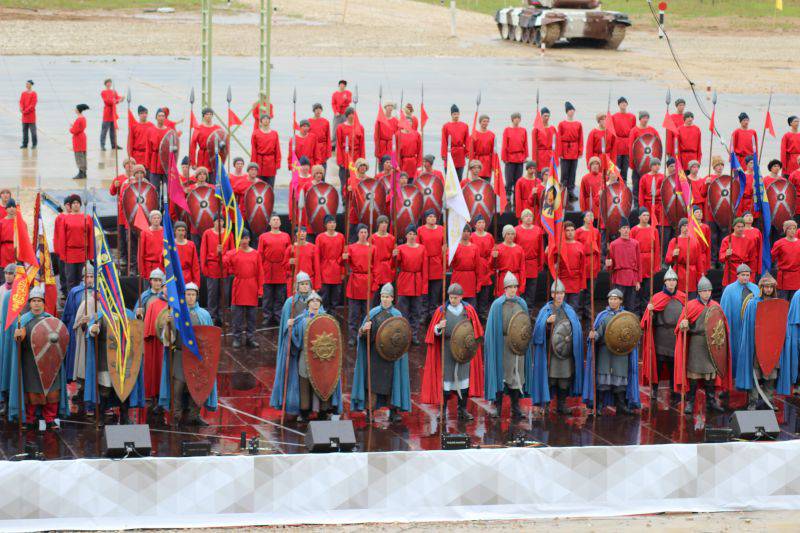 And then the modern warriors came out.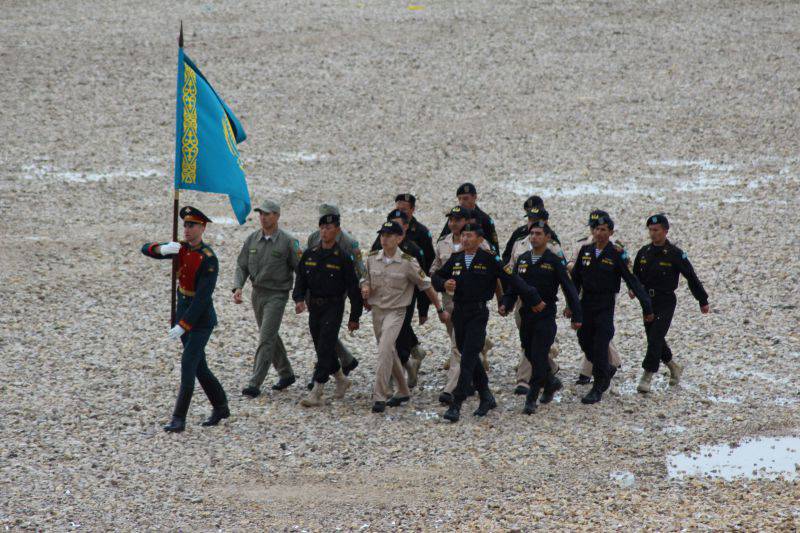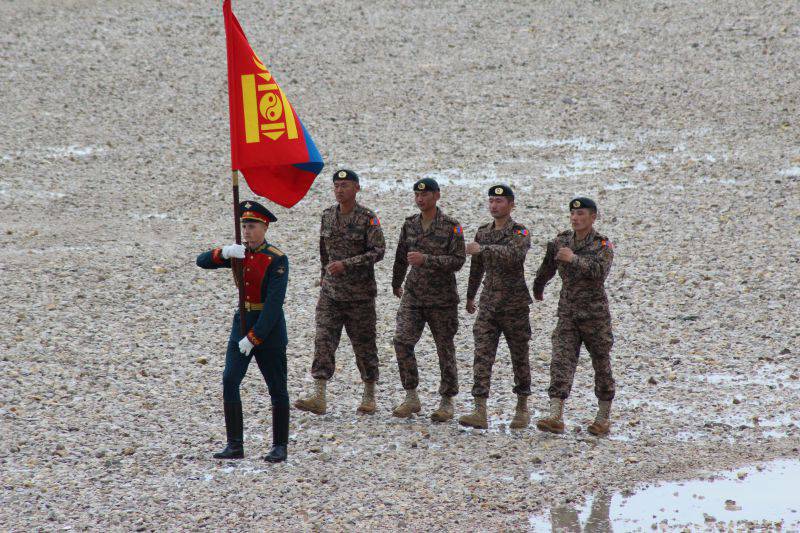 The passage of teams of participants. In terms of drill, in our opinion, the best were representatives of Kazakhstan.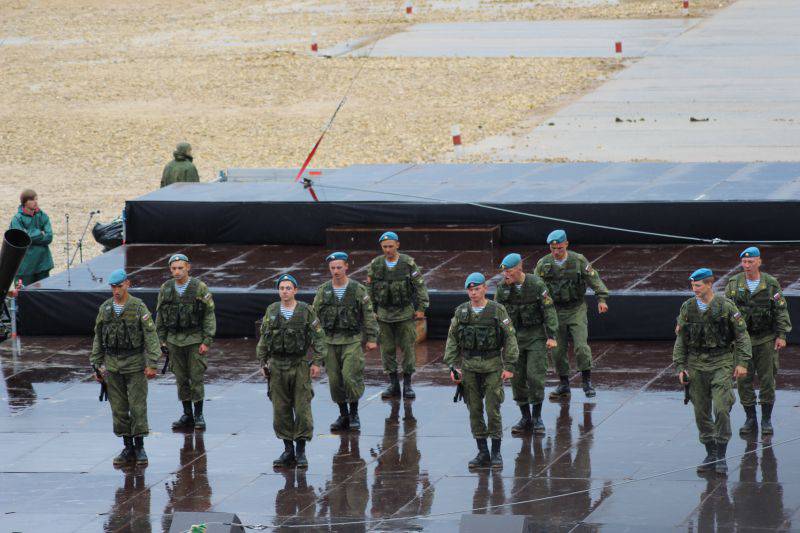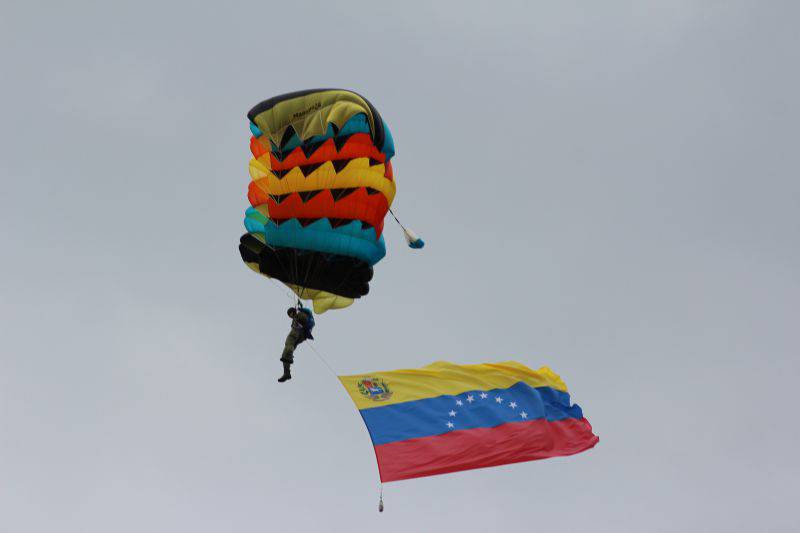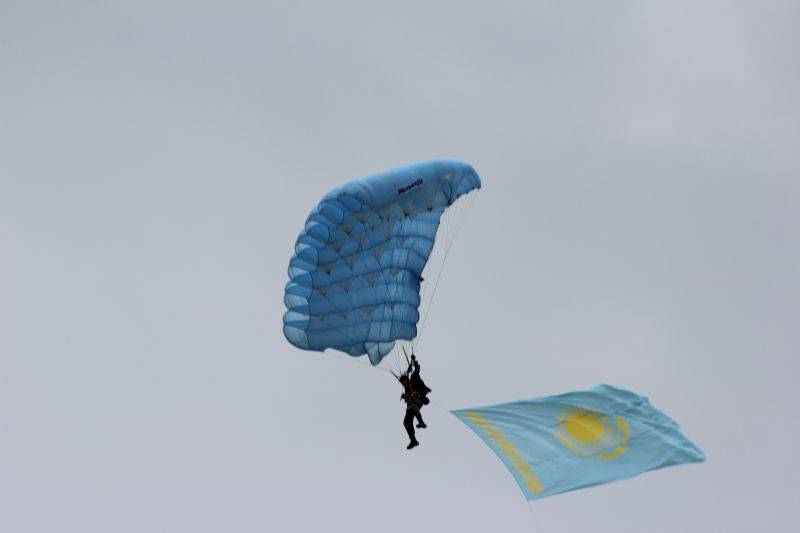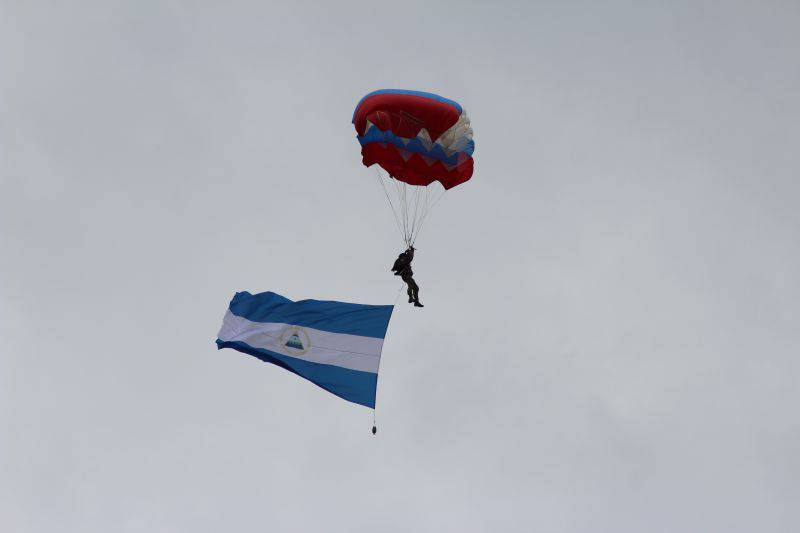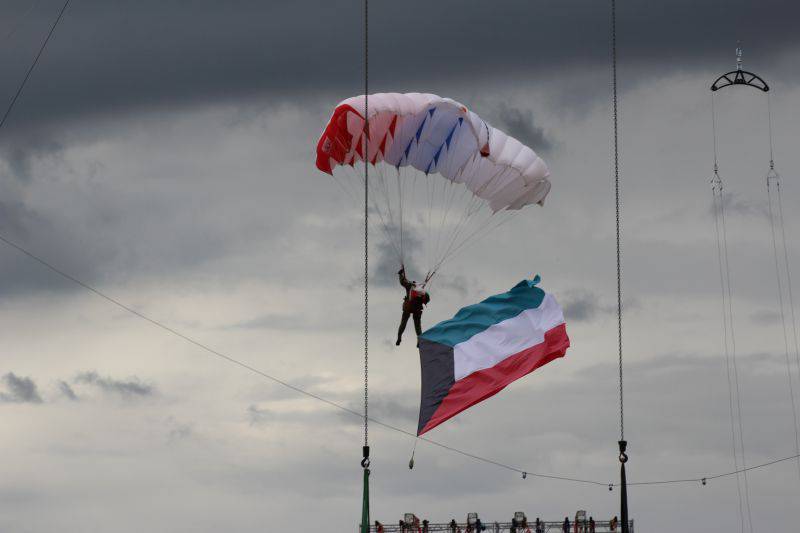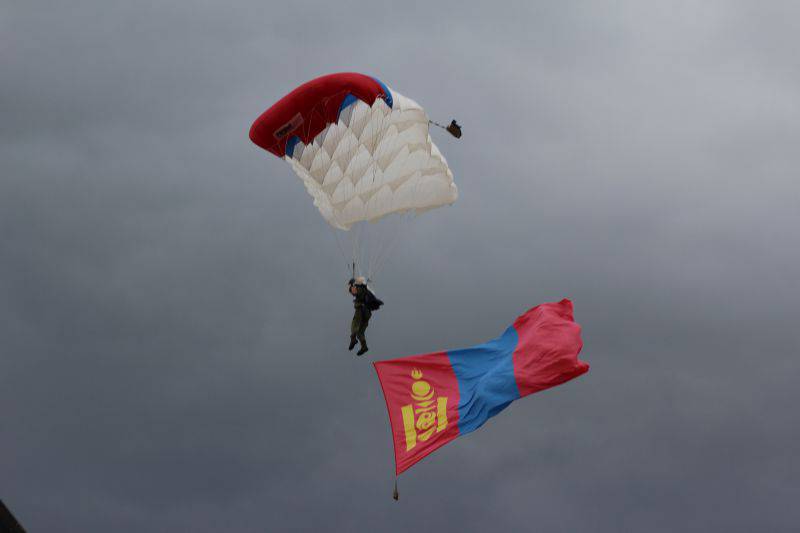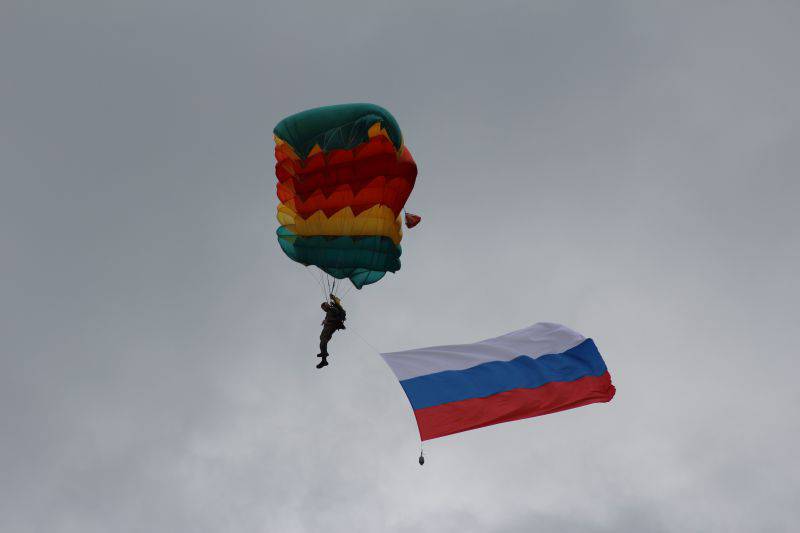 The paratroopers landed, gave the flags to the ground crew, and the flags very quickly turned out to be on flagpoles.
The music was also provided by paratroopers. In the back of GAZ-66, live.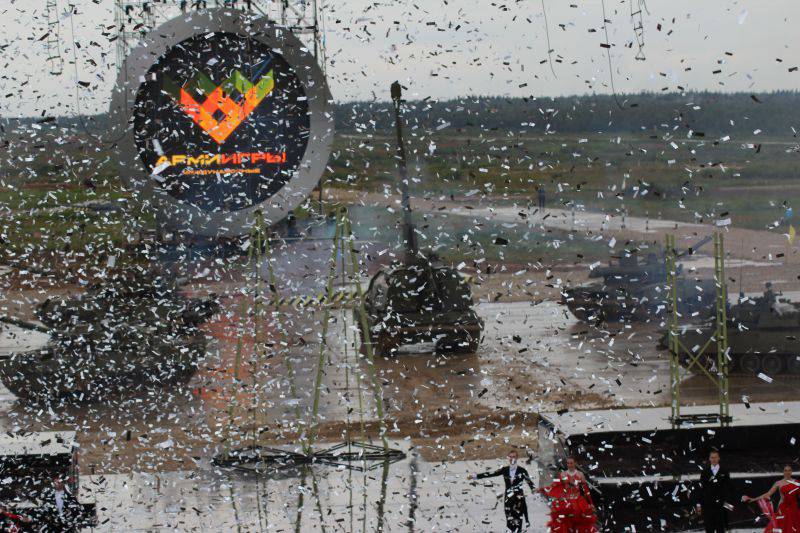 Waltz of people and
tanks
impressed. And the waltz finals made me start.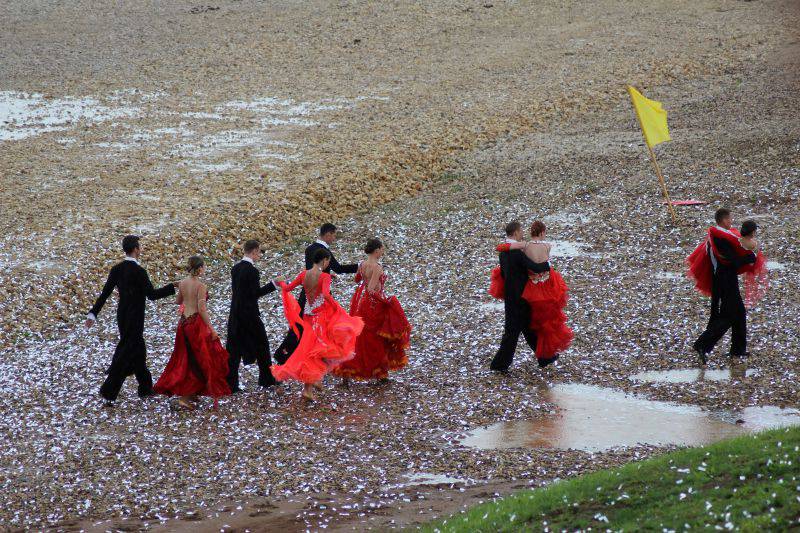 Drenched dancers literally carried off the stage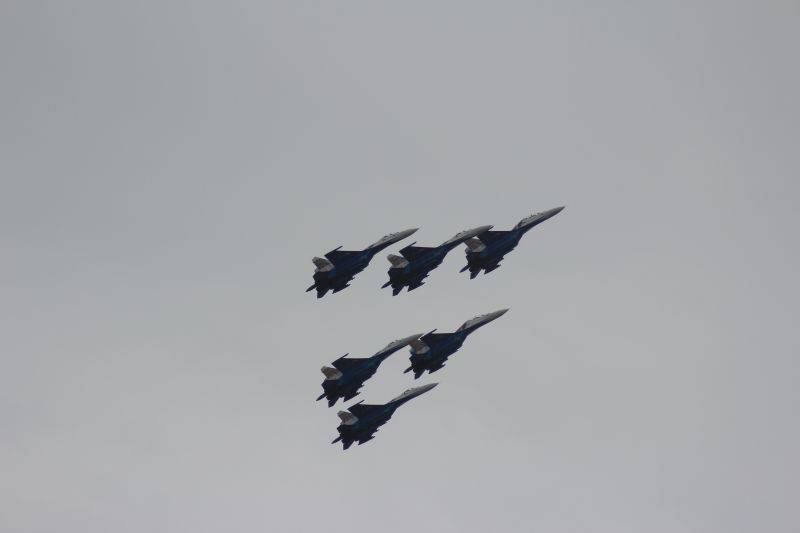 And again knights, again Russians, only heavenly.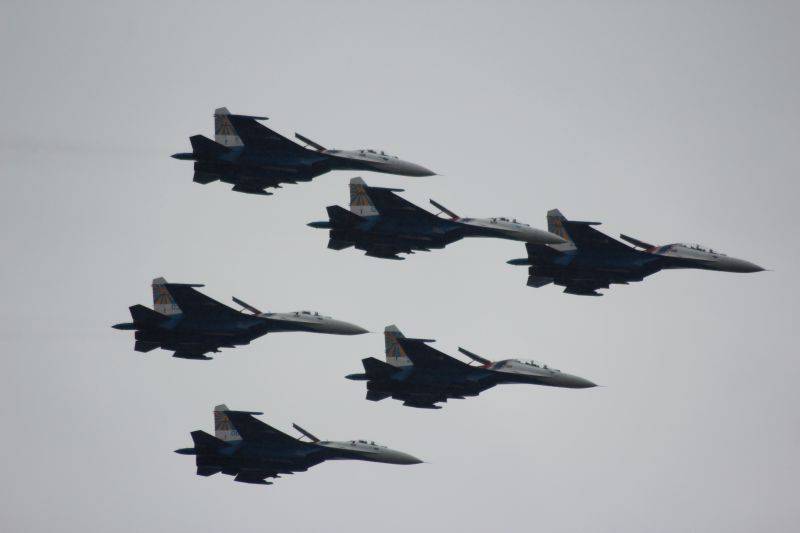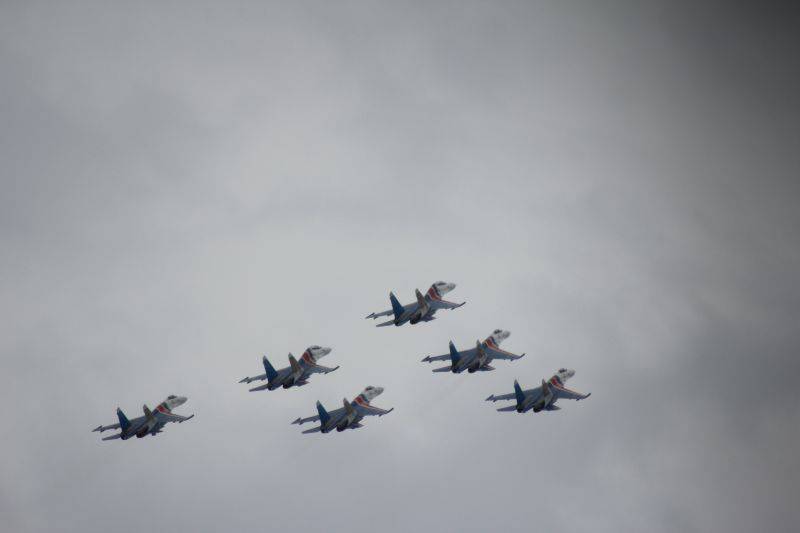 There were a lot of people, despite the fact that it rained every half hour. But the feeling of the holiday was.