Due to the lack of ammunition, the fighters of the Netherlands army are taken to the exercises without ammunition. They were ordered to imitate the sounds of voice shots, the RTL News reported. He writes about it
Rossiyskaya Gazeta
.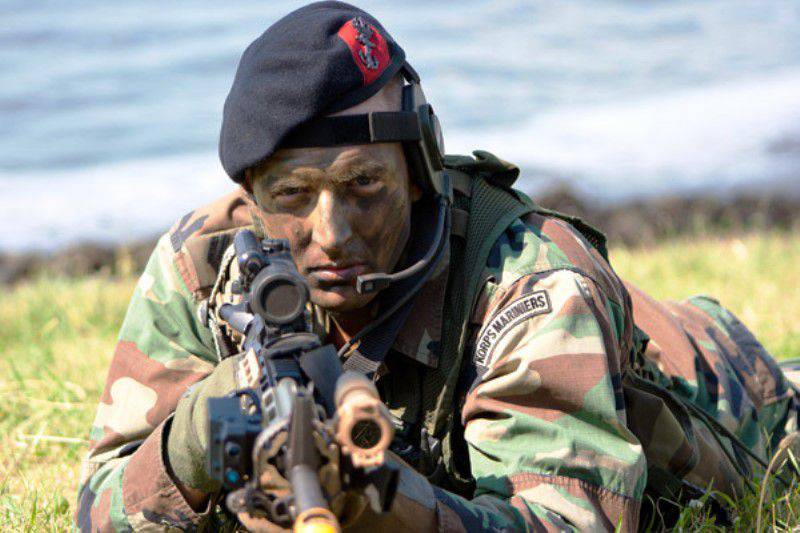 "Soldiers of the Dutch army are leaving the field with empty shops, and shooting is indicated by saying" Beng-ben-beng "," the Dutch edition asserts.
Local politicians and military experts do not approve of this form of training. "This practice adversely affects the morale of the armed forces," they say.
"In the process of combat training, military personnel should receive skills in shooting that they may need in carrying out various missions," said Ludi de Vos, an employee of the Hague Center for Strategic Studies, stressing the word "must".
The Ministry of Defense refused to comment on the situation with the "shooting lips", although they acknowledged that there really wasn't enough ammunition. "This is due to unexpectedly delayed delivery times," one of the military officials told the publication.