Since 1 in August, in accordance with a presidential decree, a new type of Armed Forces - the Air and Space Forces - "has begun to fulfill its tasks," Sergei Shoigu said today at a conference call.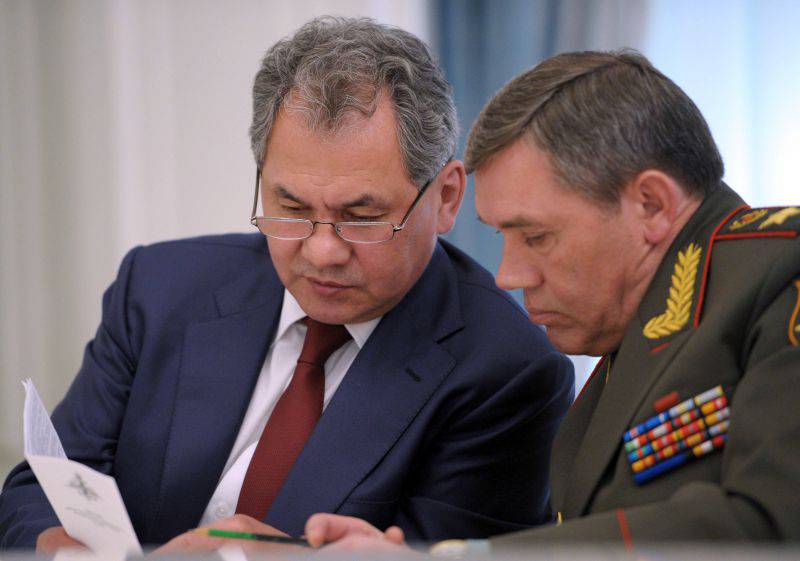 "The formation of the VKS by combining the Air Force and the Aerospace Defense Forces is the best option to improve the country's aerospace defense system"
- quotes the minister
RIA News
.
"Now, under the same leadership, the following are united:
aviation
, anti-aircraft and missile defense troops, space forces and the Armed Forces, "he said.
"This allows, first of all, to concentrate in one's hands all the responsibility for the formation of a military-technical policy for the development of troops that solve tasks in the aerospace sphere, secondly, due to closer integration, to increase the effectiveness of their use, thirdly, to ensure the progressive development of the country's aerospace defense system, "Shoigu stressed.