About hundreds of Maidan activists, dressed in camouflage, attacked the rally participants in Odessa, organized in memory of those killed in last year's tragedy, reports
RIA News
Post local publication "Timer."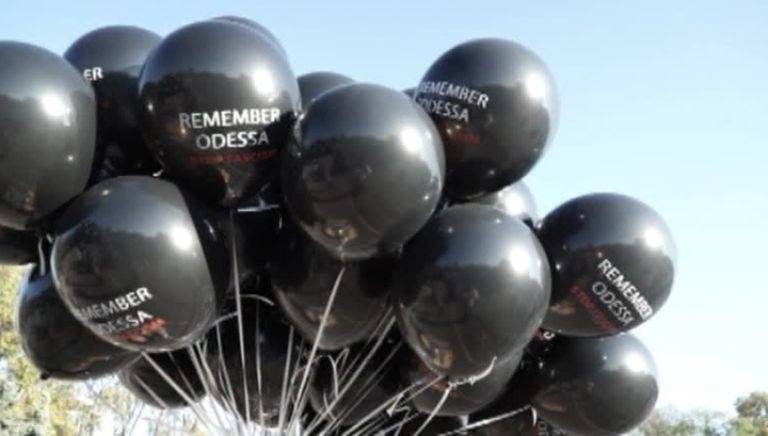 "Maydanovtsy" came to Kulikovo Field to 18: 00, right to the opening of the mourning event. "At first, they threatened the rally participants and shouted at them, hindering the holding of the rally," the newspaper writes. "Then they attacked the activists of Kulikov Field, who wanted to launch black balls into the sky in memory of the dead."
The correspondent who was on the scene, said, "the police did not prevent this attack." "But they detained one of the protesters who tried to drive off the attackers. None of the "Euromaidanovtsy" was detained at the same time, "the journalist reported.
According to "Timer", one of the media representatives covering the event was also attacked by "euromaidanovtsy": a camera and a mobile phone were taken away from him ".