Deputies of the Bundestag of the Federal Republic of Germany, following their colleagues from France, are also considering the opportunity to visit the Crimean peninsula, Alexander Noah, a deputy from the Left Party, told the Izvestia newspaper. Reports about it
RIA News
.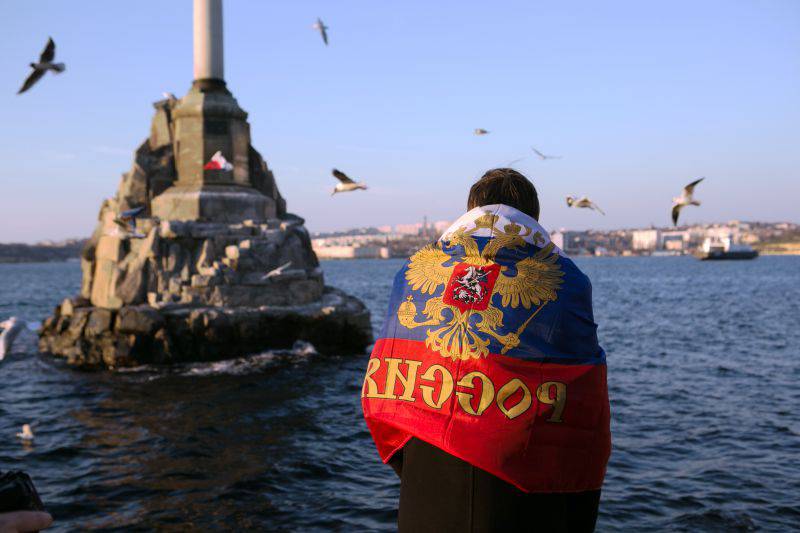 "I consider the trip of the French parliamentarians to the Crimea to be the right thing. As elected by the people, they had to show and tell the official authorities of France, politicians, and the community about what is really happening there. This is a correct and illustrative decision. The left party of Germany has different views on politics with other parties in the Bundestag, so the possibility of visiting the Crimea is more acceptable for us, "said Noah.
Deputy head of the Federation Council on international affairs, Andrei Klimov, told the publication that European deputies can also visit the Crimea. "This issue can be considered during the regular session of the OSCE Parliamentary Assembly in Mongolia on September 15-19," he said.
Earlier, the Italian parliamentarians from the Five Stars Party and other European politicians declared their intention to visit the peninsula.