The administration of Petro Poroshenko is developing a "road map" to provide Crimea, which has become part of the Russian Federation, with "the status of national-territorial autonomy within Ukraine". The head of state said this in a welcoming speech addressed to the participants of the 2-th World Congress of the Crimean Tatars gathered in Turkey.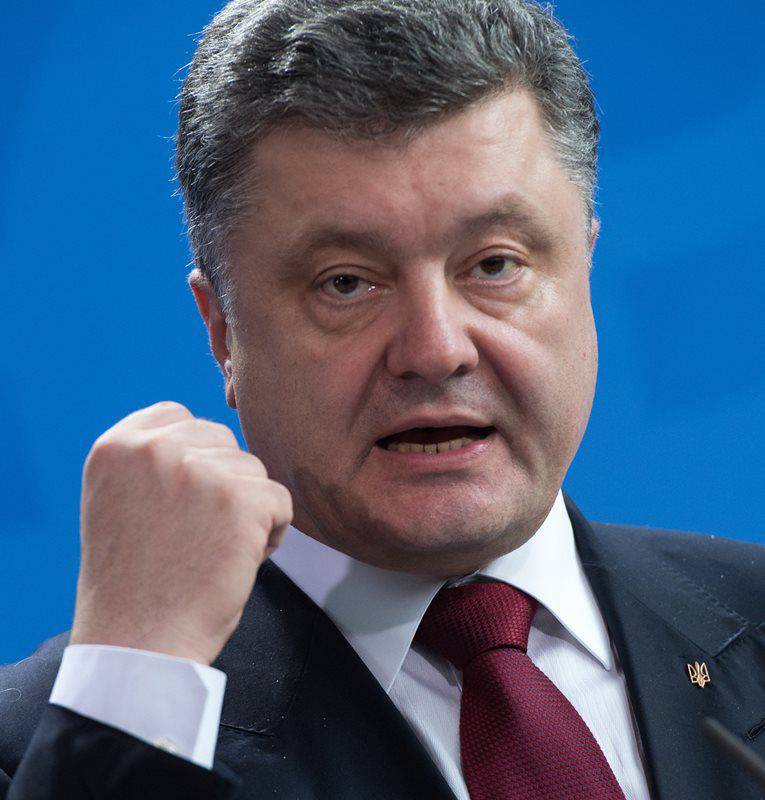 "We have created state institutions that are engaged in the implementation of state policy regarding the Crimea. (...) Our plans include the development of a "road map" regarding the provision of Crimea to historical the homeland of the Crimean Tatar people - the status of national-territorial autonomy as part of the Ukrainian state "
- Poroshenko quotes
RIA News
.
Earlier, as is known, the president promised to restore Ukraine's control over the Crimean peninsula.