The main sniper rifle of the Airborne Forces today is no longer SVD, but CB-98,
RIA News
a message from the deputy chief of staff of the troops, Alexander Shushukin.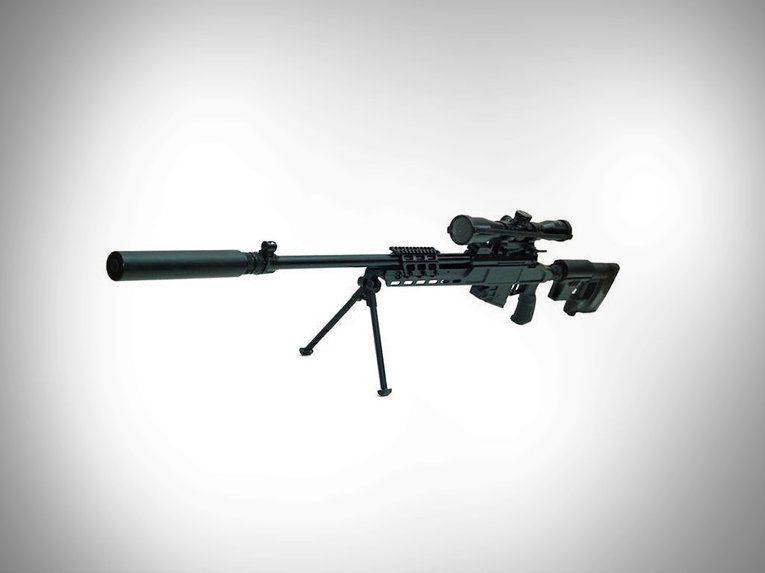 "CB-98 is used. We have already left almost all the divisions of the SVD. If where they stayed, it is only for study, "the general said on the RSN.
But "in the warehouses of the SVD rifle remain, being a backup
weapons
"He noted.
Shushukin added that "the main pistols today are the modernized Yarygin pistol and the modernized PM".
Help Kalashnikov concern:
"The sniper rifle CB-98 is designed to destroy targets at a distance of up to 1000 m. The design ensures the installation of sights of both Russian and foreign production. The CB-98 stock is convenient for shooting from both the left and the right shoulder, it has an adjustment of the butt length, the position of the back of the head and the crest of the butt both vertically and horizontally. To reduce the sound level of the shot, reduce the recoil energy, eliminate the muzzle flame, the CB-98 can be equipped with a tactical silencer. "