Vladimir Kozhin, an assistant to the president of Russia for military-technical cooperation, said that the Russian Federation would transfer modernized C-300 anti-aircraft missile systems to Iran. Recall that Iran signed a contract with the Russian Federation for the supply of C-300 air defense systems in 2007, however, the Russian authorities supported the UN Security Council's Sanctions Resolution No. 1929, and the implementation of the C-300 supply contract to Iran was suspended. The suspension of the contract took place, despite the fact that the C-300 air defense system, as a defensive
weapon
were not subject to the restraining resolution.
Recently, there was talk that Russia could sell C-400 "Triumph" to Iran, but Vladimir Kozhin said that we are still talking about C-300. RIA
News
quotes the assistant to the Russian president:
This will be the C-300 complex that Iran wanted to receive. A lot of time has passed, it was partially refined, individual elements are being finalized.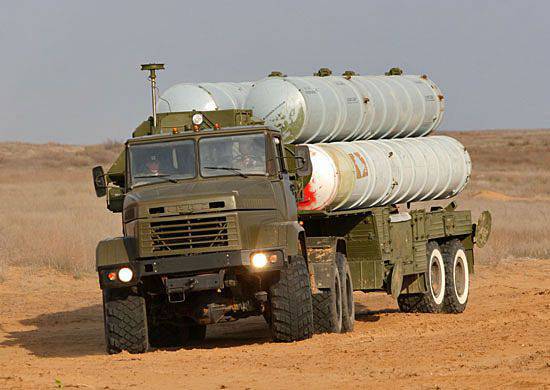 Meanwhile, in the United States, the scandal around the decision of the current presidential administration is beginning to grow in order to begin a phased lifting of sanctions against Iran. Republicans say they are ready to block the decision of Obama. The issue of Iran's nuclear program is already being exploited by US presidential candidates (in particular, Jeb Bush).