The Israeli Air Force bought the US for a few thousand dollars. 3D printer and successfully tested it at its base Tel Nof, reports
Rossiyskaya Gazeta
with reference to the Ynet resource.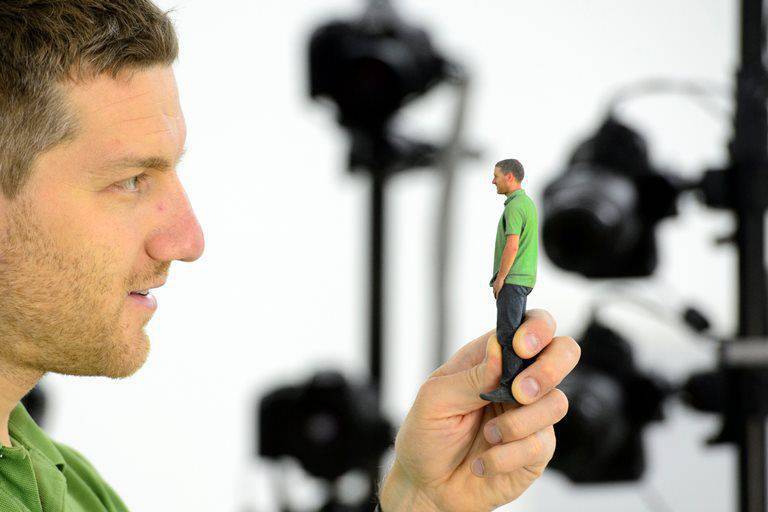 "So far, only plastic parts of aircraft have been printed, but in the future it will be possible to produce anything on the 3D printer: generators, engine parts and entire engines," said the officer who participated in the tests.
According to the resource source, "the economic effect of using a 3D printer for the production of UAV parts is obvious and will come very soon," since "there was no need to order and store hundreds of types of spare parts."
"Now, any failed unit of the aircraft can be printed out within a few hours," he added.
According to the publication, the first, printed on the 3D printer, the UAV took off in 2011. It was made by scientists from the British University of Southampton. The device stayed in the air for 10 minutes. A total of £ 5 thousand was spent on its "printout".
In the Russian Federation, the production of domestic 3D printers is scheduled to begin at the end of 2015. This is the responsibility of the Russian company Mako Technology.