Deputies of the State Duma made a proposal to establish the state-owned corporation "Arctic" in Russia, which would be responsible for the implementation of Arctic projects. One of the initiators of the creation of such a state corporation is the deputy Alexey Zhuravlev. He is quoted by the newspaper.
"News"
:
To achieve success in Russia in the Arctic, the creation of the Arctic Circle requires not only special economic, but also administrative conditions. That is, the Arctic should be legally allocated to a separate territory, where special rules would apply. Today, many are staring at the Arctic, and are already beginning to challenge the Northern Sea Route, that it allegedly does not only belong to us. To stop this, you need to create bases there and show everyone that this is our territory.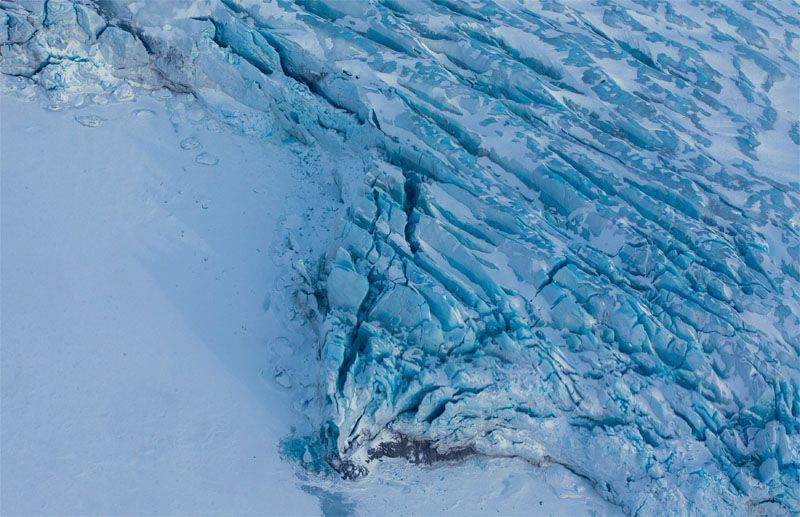 According to the deputy Zhuravlyov, who is a member of the United Russia faction, it is necessary to create legal acts that would express Russia's position on certain activities in the region.
It should be recalled that the Russian delegation was invited to Anchorage (Alaska) to participate in an international conference dedicated to the "problems of the Arctic". According to White House officials, Barack Obama will arrive in Anchorage to declare that the Arctic should "remain a source of food security for future generations."