Ukrainian information resource
ZIK
With reference to the Lviv Regional State Administration reports on the preparation of schools and vocational schools in the region for 1 September. The main direction of preparation is a single "patriotic lesson", which, as reported, will be held everywhere on the basis of an order of the Ministry of Education and Science of Ukraine. The main idea is to tell schoolchildren and students about the "Russian-Ukrainian war", the "revolution of dignity".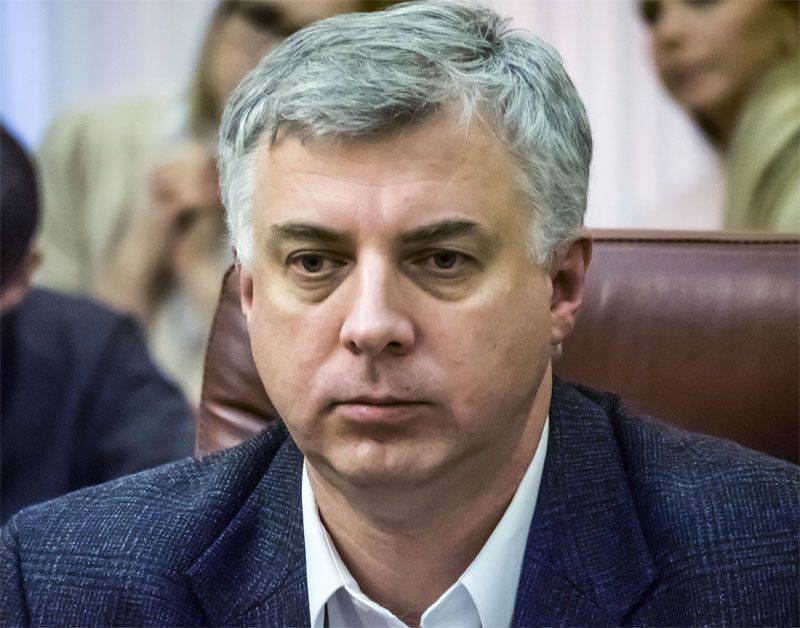 The recommendations of the Ukrainian Ministry of Education are as follows:
When choosing a topic, preparing and conducting a lesson, it is advisable to pay attention to the questions
stories
Ukrainian state, development and strengthening of the state, the history of state symbols of Ukraine. This may be a lesson-reflection on the historical fate of Ukraine, the heroics of the modern defenders of the sovereignty and territorial integrity of the country, a conversation with students about the present and the prospects of Ukraine. An invitation to the first lesson of the participants in the Revolution of Dignity, veterans and participants of the Russian-Ukrainian war, and volunteers will also be appropriate.
Ukrainian schoolchildren will show animated films on the subject of the lesson "What can a Ukrainian be proud of?"
At the same time, the Ministry of Education and Science of Ukraine sends out directors of schools and other educational institutions to the MC, stating that the events "should be held without formalism, solemnly, emotionally and optimistically."