On Thursday, the faction of the socialists in the European Parliament, which is the second largest political group in the Assembly, appealed to the EU and the Russian Federation to abolish "black lists" for Russian and European parliamentarians, RIA reports
"News"
.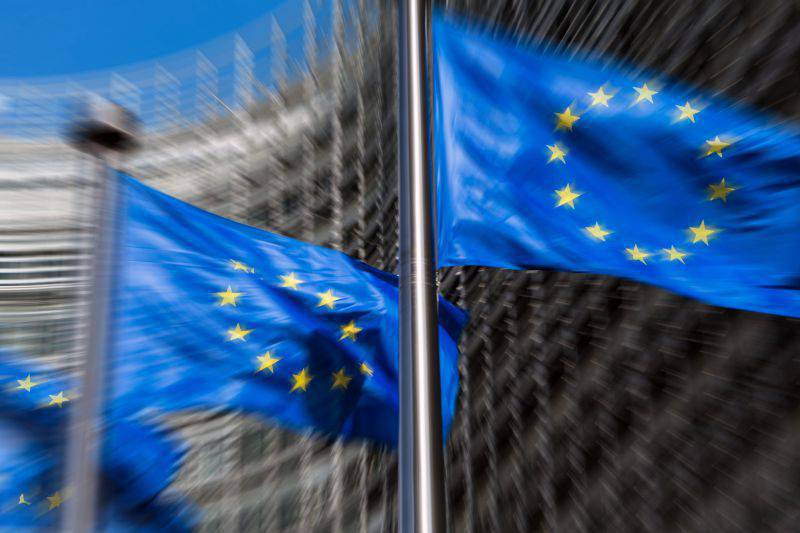 In particular, the deputy head of the parliamentary group Knut Flekenstein, who controls foreign policy, noted that the faction proposes "to remove from the sanction lists of both Russia and the European Union all members of national parliaments and the European parliament."
In addition, he called on the EU authorities to resume political dialogue with the Russian Federation at the highest level by reviving the Conference on Security and Cooperation in Europe, which was first convened in 1965 on the initiative of the Warsaw Pact member countries.