Yesterday, the United States launched another round of sanctions confrontation with the Russian Federation: 11 citizens and 15 legal entities, including Kalashnikov and Izhmash, came under restrictions, reports
RIA News
.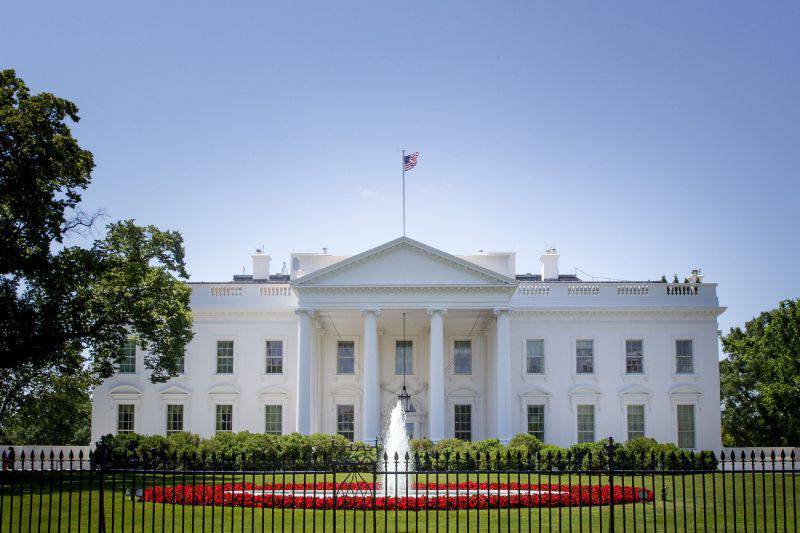 In addition, a number of enterprises associated with Vnesheconombank and Rosneft, which are already under restrictions, fell under sectoral sanctions, including subsidiaries of the PH, the Russian Direct Investment Fund, Eskar Export Credit Insurance Agency, and Crimean companies.
Among individuals are entrepreneur Rotenberg, the son of ex-president Alexander Yanukovich, the top managers of Kalashnikov and others.
In the USA, the new sanctions were simply explained: "The Russian companies that had been put on the" black list "tried to circumvent them through their subsidiaries, which are now also subject to restrictions. Simply put, they closed the loopholes of the punished legal entities.
"Today's sanctions are not an escalation, it's a routine step to strengthen the existing restrictive measures," said William Stevens, a spokesman for the US embassy in Moscow.
"To make sure that the current sanctions have taken effect, we must periodically update the existing list, and the current expansion of the list is directed against those who avoid sanctions or support such persons," he said.
"This is a common practice (application) of sanctions. But frankly, these (new) sanctions are related to the implementation of the Minsk agreements. When the Minsk agreements are fully implemented, we will be able to talk about the lifting of these sanctions, "said Mark Toner, a representative of the US State Department.